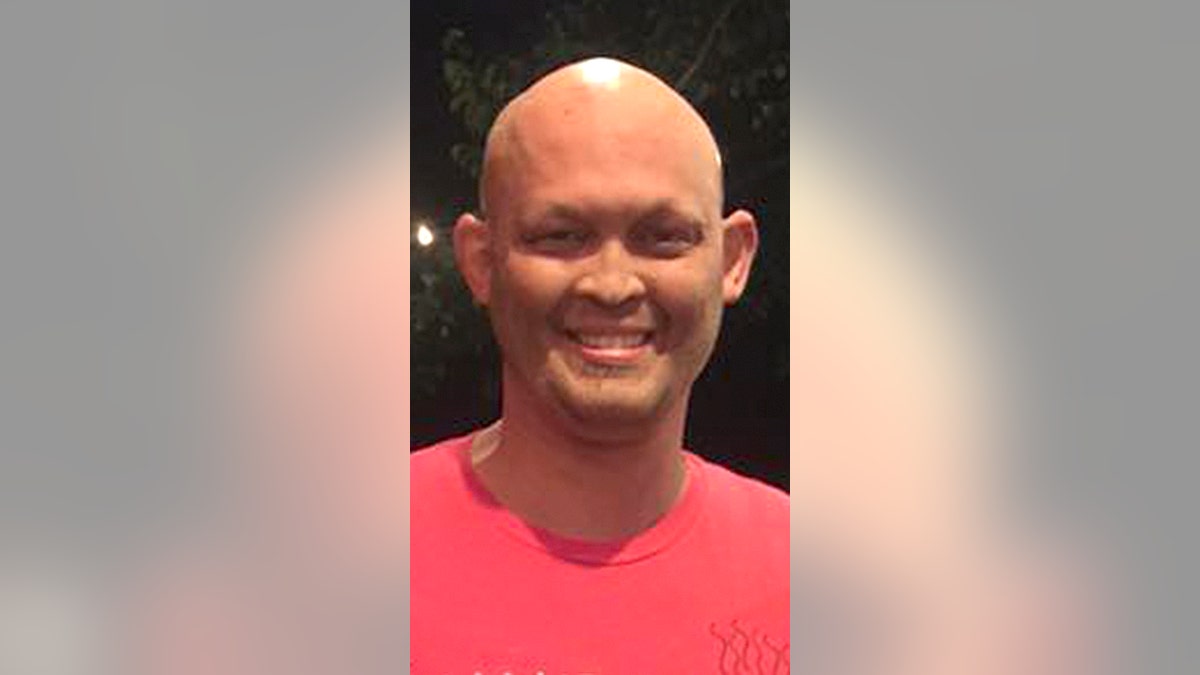 A Texas man on vacation in Florida was in critical condition after he was briefly "buried alive" Sunday when a sand dune collapsed on top of him.
Lee Goggin, 35, of the Dallas area, was inside a "sand tunnel" at Crescent Beach near St. Augustine after 1 p.m. when officials said the whole thing collapsed on him. His sister called it a "freak accident."
"The patient was in a sand tunnel/hole parallel to a dune when he became buried under a sand collapse," the St. Johns County Fire Rescue wrote on Facebook.
Goggin was buried under 2 to 3 feet of sand before the country's fire rescue team freed him and rushed him to Flagler Hospital in St. Augustine in critical condition.
Nobody else was involved or injured in the incident, officials said.
The man's sister, Rachel Goggin Burt, told officers he was digging through the sand for a while as his wife, Courtney, was capturing it on video, the Miami Herald reported.
"He essentially dug a tunnel by hand," Jeremy Robshaw, spokesman for St. Johns County Fire Rescue, told the newspaper. "He was digging alongside the dunes, which are about three to five feet high. Apparently, the sand collapsed on him and the individual was trapped."
Goggin reportedly was unconscious and in cardiac arrest when authorities arrived, and Burt wrote on a GoFundMe page that he "has a heartbeat but he is not breathing on his own."
Burt wrote that Goggin and his family, who had just started their vacation, stopped at Crescent Beach "to let the kids burn some energy." She wrote on Facebook that Lee is her "best friend," and their loved ones "continue to pray for his strength and that he will come back to us very soon."
A "reboot process which will begin to warm his body" was scheduled for 3:30 p.m. Monday, Burt said.