Texas man killed by 'device' at home identified as police probe if he constructed it
Authorities in Texas identified the man who was killed after a "device" exploded on the front porch of his Austin home last week, as they continue to investigate where it came from.
The Austin Police Department said in a news release Anthony Stephan House, 39, was critically injured in the explosion shortly before 7 a.m. in the city's northeast Harris Ridge neighborhood before he was rushed to a hospital and pronounced dead an hour later.
House's death was initially called a homicide, but police on Monday said it now is considered a suspicious death because they haven't ruled out the possibility that the victim may have constructed and accidentally detonated the device himself.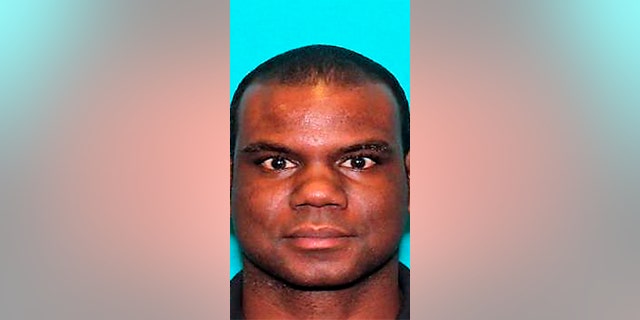 "When we arrived, we saw that there had been an explosion of some type," Assistant Chief Joseph Chacon with the Austin Police Department said at a news conference. "What we have determined in the following days is that this appeared to be a package."
Austin police said they've determined the device was inside a package, and are working with the Bureau of Alcohol, Tobacco, Firearms and Explosives to reconstruct the item and learn who may have created it.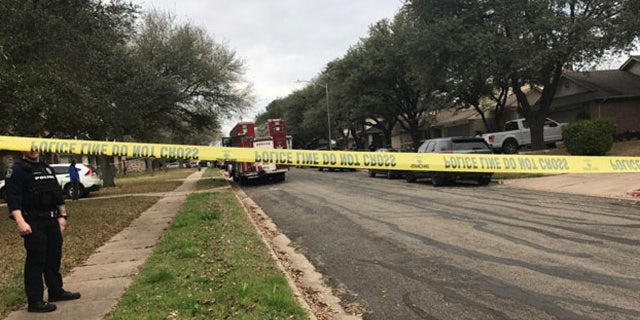 "Right now, we're trying to determine how did the package get there and who was the intended target? We do feel that this was targeted at somebody. We're still trying to figure out whether that was the individual who died or not," Chacon said.
TEXAS MAN KILLED AFTER 'DEVICE' EXPLODES ON FRONT PORCH OF AUSTIN HOME
Police said based on evidence gathered so far, they believe the blast was "an isolated incident and that there is no continuing threat to the community."
"Anytime we have a bomb go off like that and somebody dies, the first thing people think is terrorism. While we cannot completely rule it out at this point, we do not believe that terrorism is a motive in this death," said Chacon.
House had also faced previous charges in Travis County, according to FOX 7.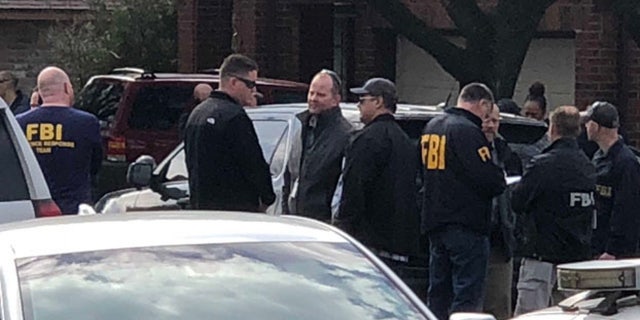 Police are asking anyone with information about the device or possible motive to contact them.
The blast on Sunday has left residents on the street concerned about packages left on their property. Chacon tried to reassure people on Monday, saying that if "your gut is telling you something is wrong" to contact authorities, but they do not believe someone is going around leaving packages that could possibly explode.
Monica Sledge told FOX 7 she was playing with her 2-year-old when she heard a loud noise that sounded like more than a blown transformer.
"It was just a really loud, deep boom and it shook the windows and I just kind of freaked out, picked up my son and went the opposite direction," Sledge said.