Texas man cleared of killing daughter, 2, after son, 7, confesses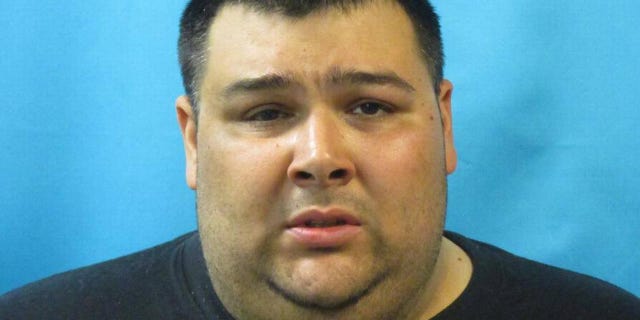 A capital murder charge against a North Texas man in the 2015 death of his 2-year-old daughter has been dismissed after prosecutors learned her older brother admitted causing the death.
The father, Anthony Michael Sanders, 33, was accused of smothering Ellie Mae Sanders at their home in the Fort Worth suburb of Watauga. Investigators believed Sanders held his hand over the girl's mouth out of anger for her interrupting his computer games.
Jailed since April 2016, Sanders denied responsibility. He said he found his daughter not breathing after his son, then 5, reported that she was asleep and would not wake up.
But the Fort Worth Star-Telegram reports prosecutors recently learned the boy, now 7, had told his mother that he had hit his sister with a pillow and the pillow was too heavy to remove from the girl's head.
Sanders' defense attorney said his client as "elated" the charges were dropped.
The Star-Telegram reported that the girl was found with some bruises and two bite marks, but Sanders' attorney said any further charges would be up to the district attorney.
"It's my understanding that it's over," he told the paper. "There will be no more charges coming out of it."
The Associated Press contributed to this report.