Texas man claims he was assaulted after hitting himself with cinder block, report says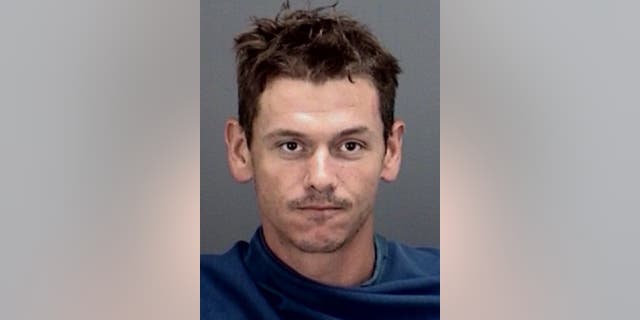 A man in Texas is behind bars after he falsely claimed he was assaulted by another man, but actually assaulted himself, according to a report.
Frank Stuart Nixon Jr., of Wichita Falls, alerted authorities to an intersection Wednesday morning, where they found him sitting on a curb with a piece of bloodied cloth held to his head, the Times Record News reported.
Nixon told police that two men jumped from a pickup truck and one of them hit him in the head with a hammer.
KARATE KID: GEORGIA BOY FIGHTS OFF ATTEMPTED KIDNAPPER WITH MARTIAL ARTS
Nixon was taken to a hospital for treatment, where he gave police more details of his alleged assault. Nixon said he and his attacker had had confrontations before, and that the two were texting back and forth throughout the morning when the attacker told Nixon he'd attack him again.
That's when an emergency room nurse told law enforcement that Nixon's story conflicted with a woman's story, and that the woman wanted to speak to the police, according to the Times Record report.
The woman said Nixon's wound was actually self-inflicted: he had hit his own head with a cinder block.
She added that Nixon was angry when she wouldn't leave with him. Nixon allegedly grabbed the woman's phone, which was near her face, and left scratch marks on her.
Nixon has been charged with assault family violence and giving a false police report, and is being held in the Wichita County Jail.