Texas Man Charged With Murder for Allegedly Dragging His Girlfriend to Her Death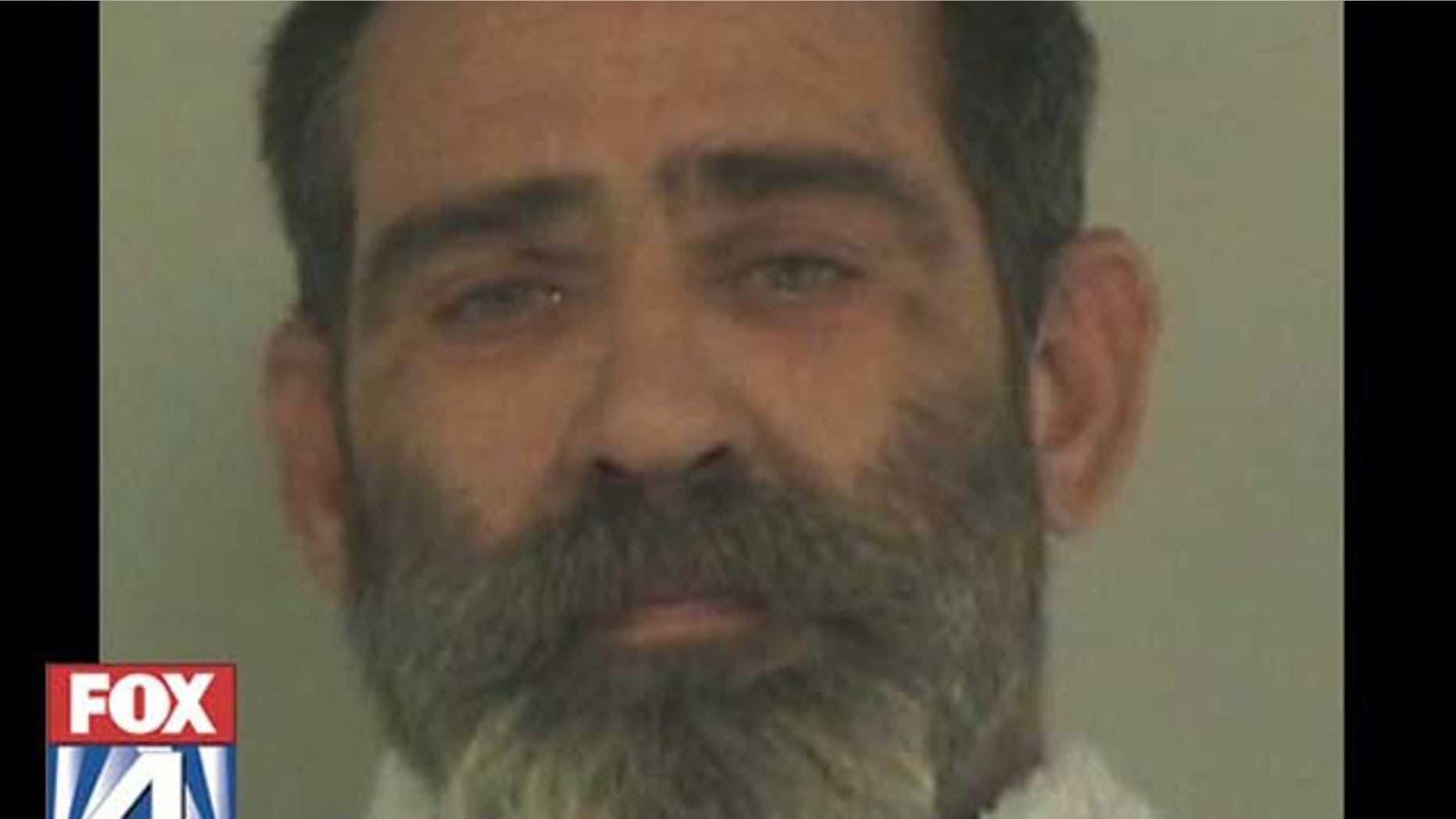 A Texas man was charged with murder Thursday for allegedly dragging his girlfriend to death on the back of his car after the two had an alcohol-fueled argument, MyFoxDFW.com reported.
Theron Wayne Johnson, 47, reportedly told authorities that his girlfriend had tied a rope around her own neck and attached it to the vehicle's bumper. It was unclear how long the woman was dragged and the extent of her injuries.
However, deputies found the victim, whose name has not been released, early Thursday morning still tied to the back of the vehicle, SCNTX.com reported.
The man is being held at the Collin County Detention Facility while the medical examiner determines the victim's official cause of death.