Texas man allegedly drove 1,500 miles to plant recorder in ex-girlfriend's home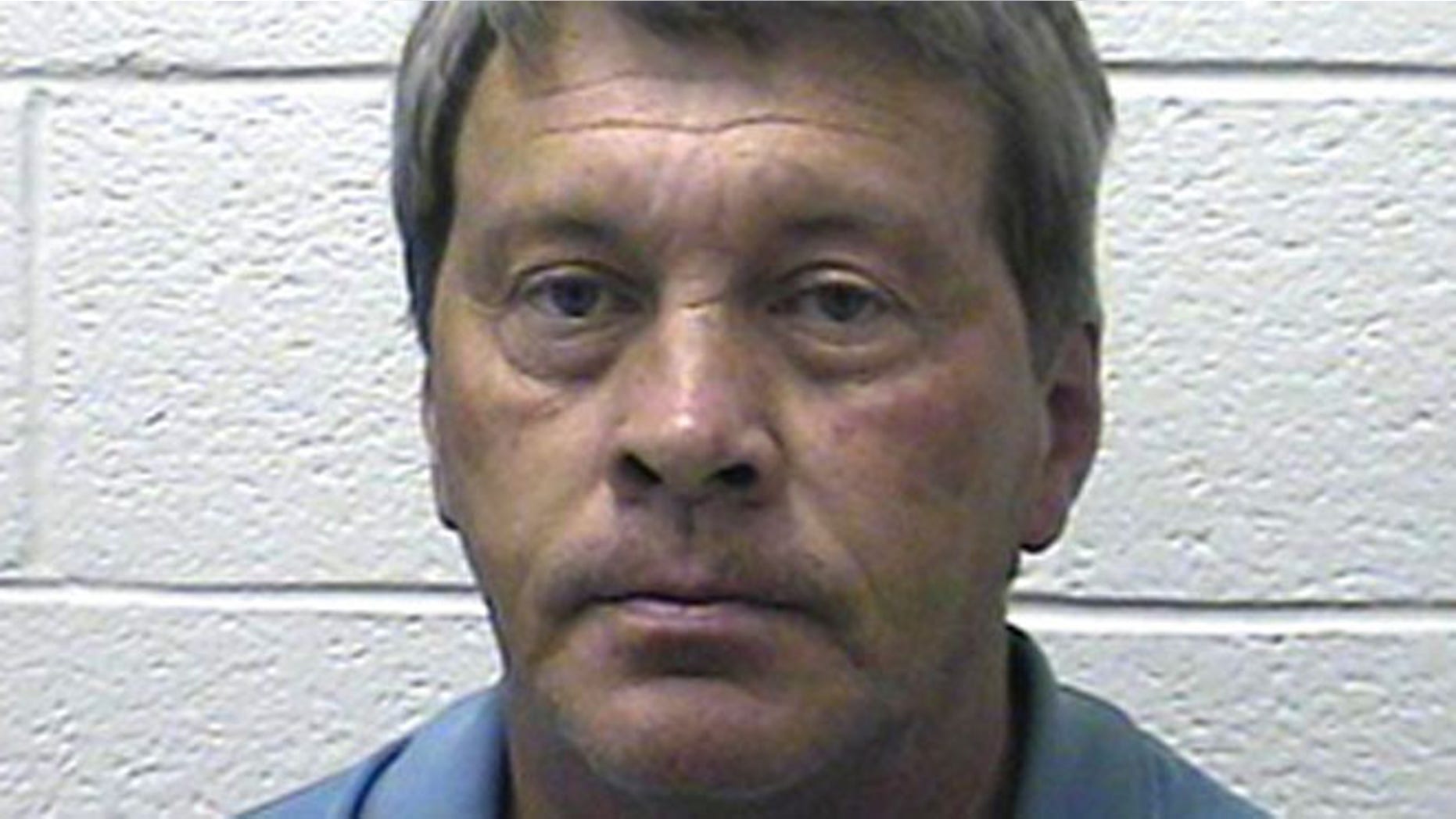 JONESBOROUGH, Tenn. – Police in the East Tennessee city of Jonesborough say a Texas man drove 1,500 miles to plant a recorder in his ex-girlfriend's bedroom.
The Johnson City Press reported 57-year-old Ronald Dale Acker of Bedford, Texas, was arrested Friday afternoon and charged with aggravated burglary and stalking.
Court records stated the woman noticed an orange glow coming from the back of her bed and found a digital recorder. She also saw Acker behind another building on the property and had her landlord call police. Investigators said Acker had persuaded the landlord to let him into the woman's home. The warrant said police found an earring belonging to the victim in Acker's pocket.
Acker was held Tuesday in the Washington County Detention Center which had no record of an attorney.