Texas man accused of covering baby's eyes, mouth with super glue is arrested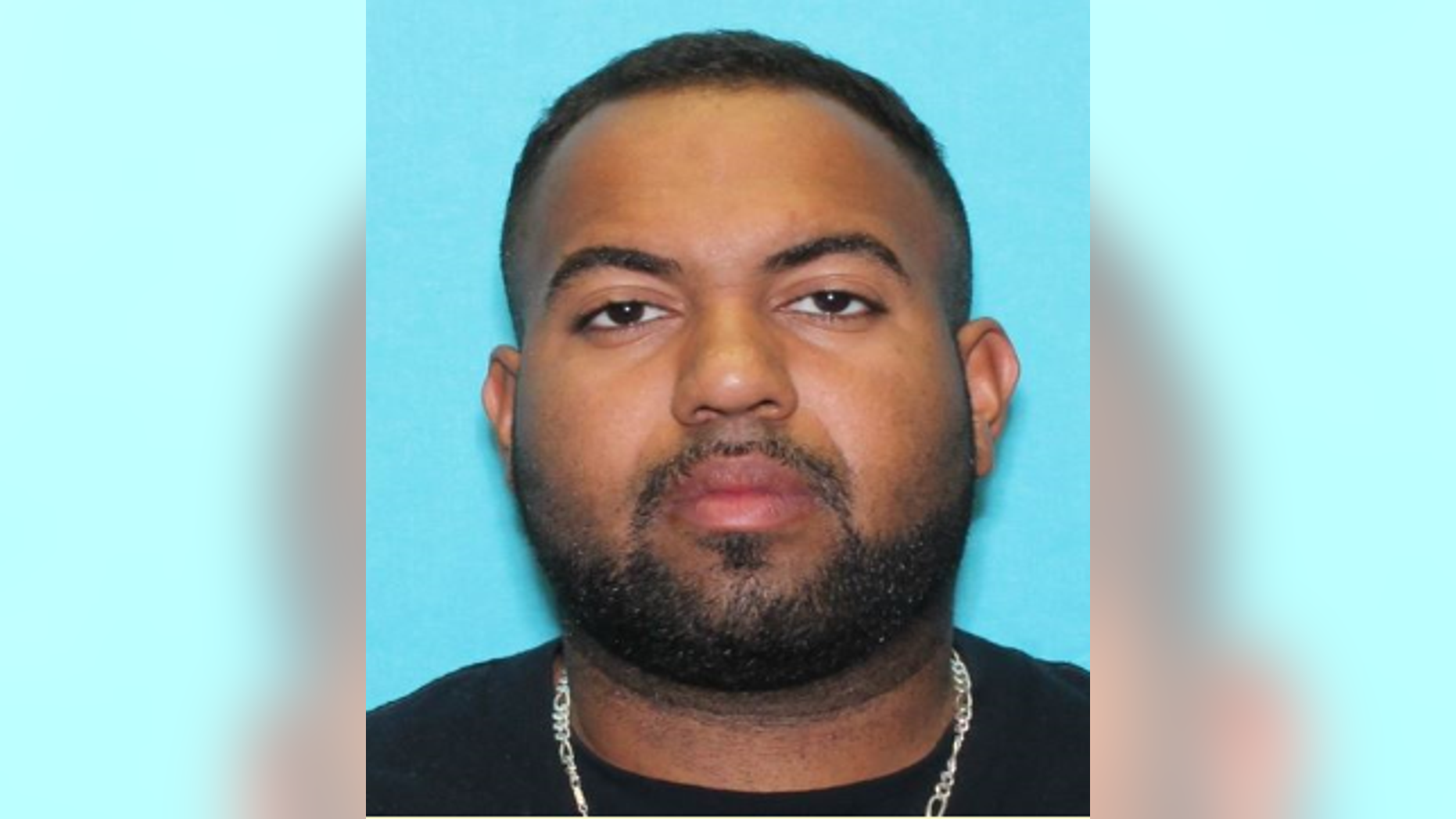 A Texas man was arrested Monday for reportedly gluing an infant's mouth and eyes shut at a motel.
Johnnie Lee Carter, 29, allegedly choked a 14-month-old baby and punched her in the head and rib cage, before using a Crazy Glue stick to cover the child's mouth and eyes, the Dallas News reported.
VIRGINIA MAN, DRUNK ON RUM, POURED GAS ON DISABLED WIFE BEFORE LIGHTING HER ON FIRE, POLICE SAY
By the time Carter's wife reported his alleged actions to police, he fled the scene.
Police reportedly found a glue stick on the motel room's desk, and also found a 2-month-old child buried in the bed under pillows and blankets, the news outlet reported, citing an affidavit.
Carter allegedly put the 2-month-old underneath bedding, before allegedly gluing the toddler, because the infant was crying, his wife said.
DAD LEFT INFANT IN BATHTUB WHILE HE PLAYED VIDEO GAME, AUTHORITIES SAY; CHILD DIES AT HOSPITAL
The Odessa Police Department asked for the public's help in finding Carter in a news release on Sept. 18. An updated news release indicates Carter was arrested Sept. 24 in El Paso, roughly 230 miles west of Odessa.
Carter was wanted for injury to a child causing serious bodily injury, which police said is a first-degree felony.