Texas man, 85, uses his cane to help save women from car crash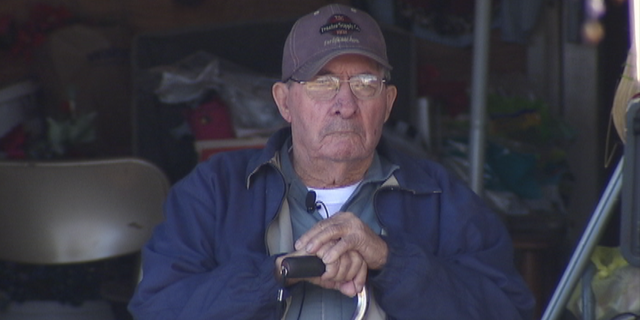 An 85-year-old man is credited with saving the lives of two women from a fiery crash.
OHIO POLICE OFFICER GIVES GPS TO LOST ELDERLY MOTORIST DRIVING TO FLORIDA
The man, who uses a cane to get around, saw the out-of-control car flip over in his front yard. That's when he decided to ignore the flames and rush to help.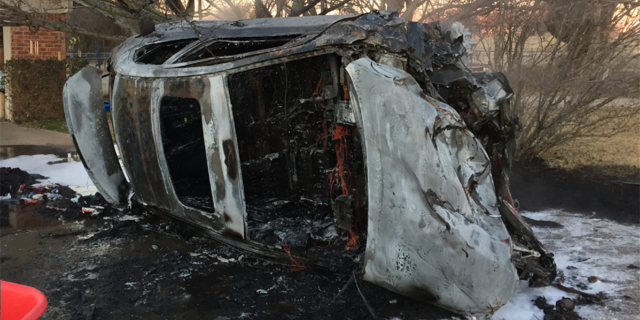 The 22-year-old driver and her passenger were driving around a curve in Burleson, Texas, when she lost control and flipped over into Lindell Marbut's driveway.
WISCONSIN SURGEON PERFORMS 'SURGERY' ON PEDIATRIC PATIENT'S STUFFED ANIMAL
"Car landed right here, and it burned up right here," he said.
While his caretaker ran next door to call 911 and get help, Marbut tried to get the 22-year-old driver and her female passenger out of the burning car.
"When I got back over here this way, he was beating on the front windshield with a cane," said Sondra Young, Marbut's caretaker.
"I got my walking stick, and pulled it out and seen this woman's hand sticking out and I got her and pulled her out," said Marbut.
Marbut and Young helped pull the passenger out together and dragged her into the garage too.