A group of kids playing hide and seek in Texas over the weekend found something they most certainly weren't seeking: a body.
Homicide detectives of the police department in Fort Worth are currently investigating.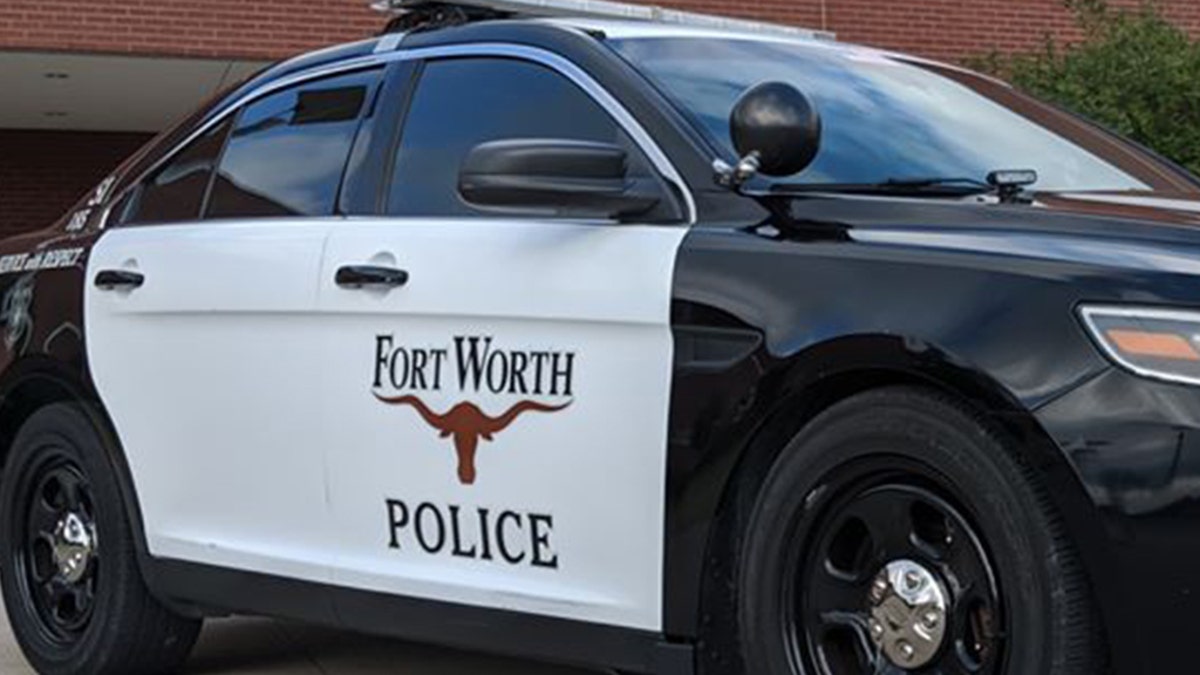 Police said they found the male body just before 1 p.m. on Saturday, according to Fox 4.
The medical examiner's office will determine the likely cause of death. The identity of the deceased has not yet been made public.