Texas house explosion wounds 5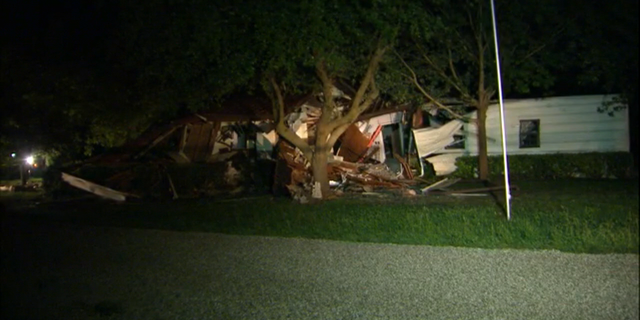 NEWYou can now listen to Fox News articles!
Five people were rescued after a home explosion in Navarro County, Texas, Thursday night.
It happened around 11:00 p.m. at a home in Dawson.
SAN FRANCISCO HIT WITH MASSIVE POWER OUTAGE
Sheriff Elmer Tanner said all five people were rescued after the home colllapsed.
Three people were taken by air ambulances to Parkland Hospital.
Highway 31 was closed for several hours in Dawson.
Authorities said the cause of the explosion is under investigation.