Texas girl, 17, among 3 killed in Mustang-Mercedes crash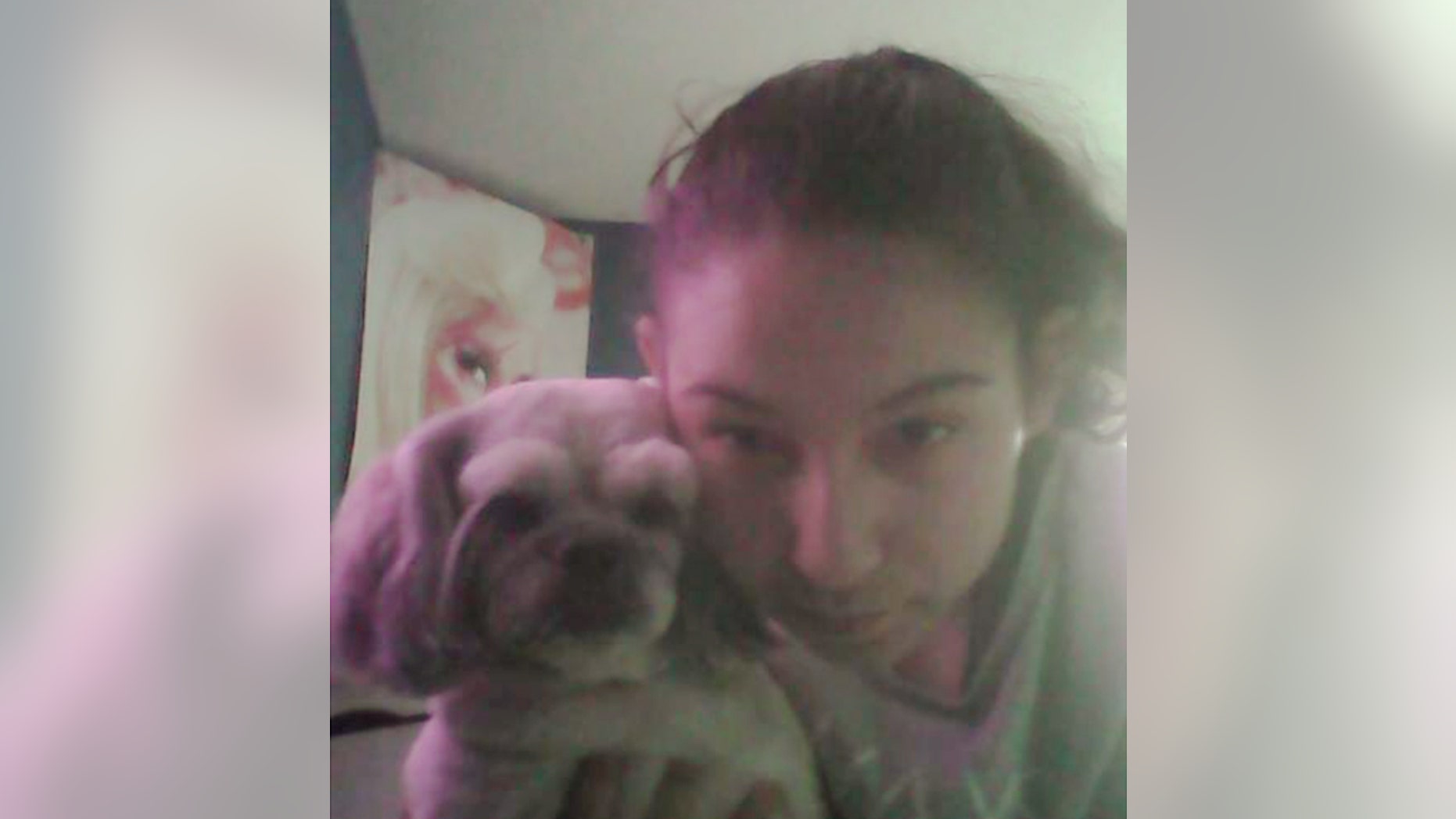 Three people, including a 17-year-old Marble Falls High School student, were killed and three were seriously hurt after a Ford Mustang slammed into a Mercedes Benz in Central Texas.
The crash unfolded on Texas Highway 71 near Spicewood, northwest of Austin, according to the Pedernales Fire Department.
Maribel Enriquez, a varsity soccer player eager for her senior year, was driving the Mustang, and was pronounced dead at an area hospital. The two people riding in the Mercedes, Preben Hammer, 71 and Alice Hammer, 68, both of Austin, died in the crash, KWTX reported.
Emergency services in Austin said two people suffered life-threatening injuries. The driver of the Mercedes was rushed to the hospital in critical condition. Another passenger in the Mercedes also was injured.
Maribel was remembered online by peers and her school district, and a memorial for her was scheduled for Monday evening at her high school's gym, Spectrum News reported.
Enriquez's family has started a GoFundMe page to raise money for her funeral services.
The scene of the crash previously has been labeled a dangerous crossing. "I couldn't count the number of fatal wrecks on that road," Pedernales Fire Department spokesman Justin O'Baugh told The Austin American-Statesman. "As far as why — a lot of things that include driver error and driving conditions. That stretch of road seems like the deadliest stretch of road that we have in our district."
The Associated Press contributed to this report.