Texas food warehouse shooting leaves 2 dead, including female shooter, police say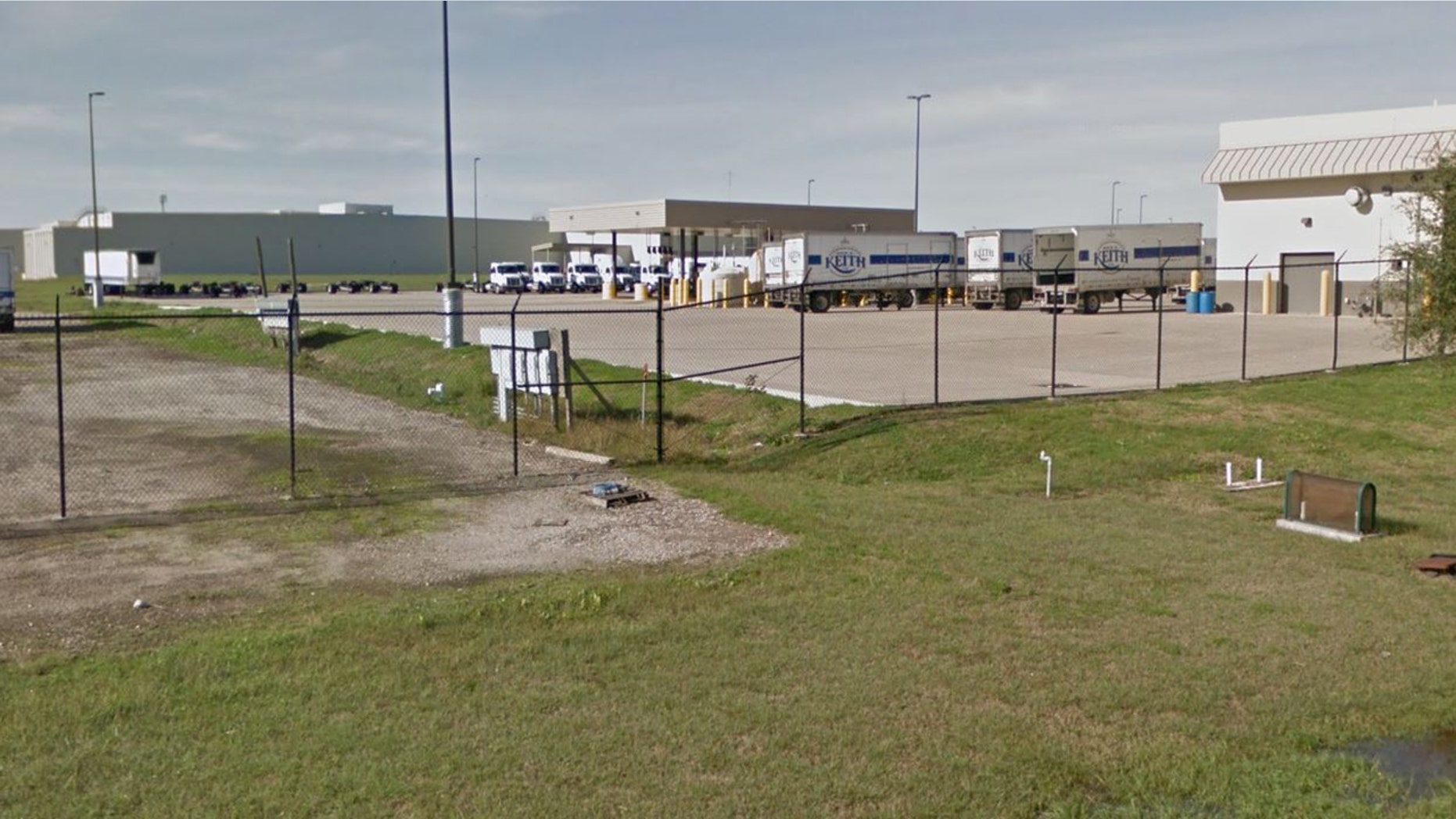 The woman who opened fire at a food warehouse in Texas was among the two employees killed in the early Monday morning shooting, with officials saying she died after a parking lot gun battle with police.
About 20 people were inside the Ben E. Keith Food Distribution Center in Missouri City when the shooting started just after 2 a.m., authorities said. The woman shot the overnight manager at the warehouse.
Police arrived at the scene and discovered the shooter, who was not immediately identified, in the parking lot, where a brief shootout ensued. The woman was struck by a bullet above the chest and died at a hospital, KPRC reported.
It's unclear if she died from a self-inflicted gunshot wound or due to police gunfire.
At least one other person shot in the leg in the incident. Authorities said the woman's husband, who also works at the warehouse, was in the building at the time and helped the wounded individual.
Police have not yet said what may have prompted the deadly shooting, but said the shooter may have posted on social media moments before carrying out the deadly incident.
Ben E. Keith Food Distribution Center is a Texas-based company is the eighth largest food service distributor and fourth largest beverage distributor in the U.S.