Texas executes prisoner linked to 4 killings, at least 9 rapes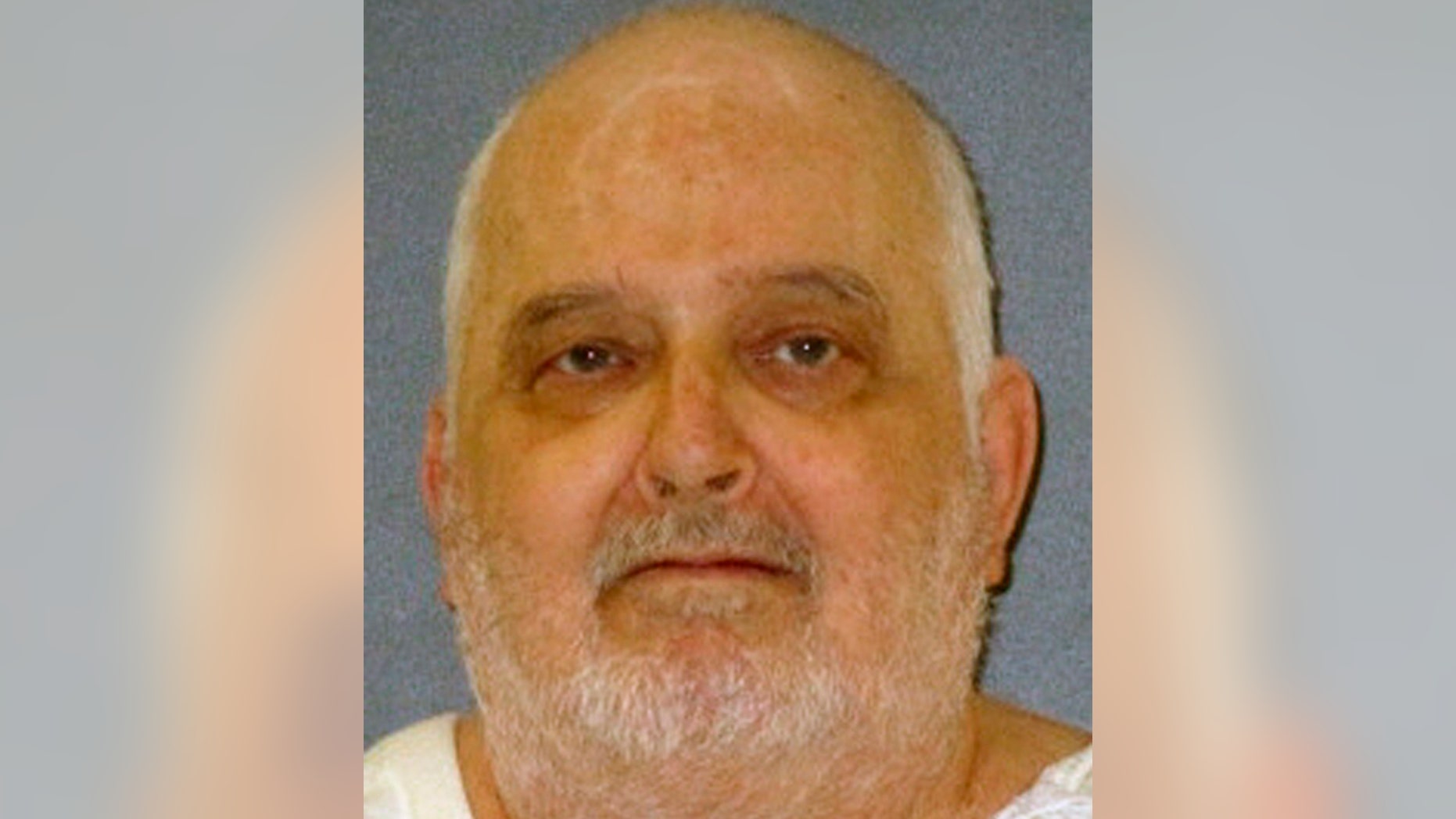 A Texas man accused of four killings and at least nine rapes was executed Wednesday after the Supreme Court rejected his lawyers' appeal to stop the death sentence based on health concerns.
Danny Paul Bible, 66, received a lethal injection Wednesday night for the 1979 rape and murder of 20-year-old Inez Deaton, a case that remained unsolved for two decades until Bible confessed.
Deaton's body was found on the banks of a Houston bayou.
Bible's attorneys made a last-ditch attempt to stop the execution after appealing to the Supreme Court an hour before he was put to death, arguing that he was too sick for lethal injection. They claimed his multiple health issues made it likely his punishment would be botched and cause him excessive pain.
The convicted killer's lawyers proposed he be rolled in his wheelchair in front of a firing squad or be administered nitrogen gas to cut off oxygen to his brain. State attorneys said neither of those alternatives was possible or legal.
His appeal was denied. There were no apparent complications during the execution Wednesday.
Bible's execution marks the seventh this year in Texas.
The Associated Press contributed to this report.