Texas ex-cop Roy Oliver convicted of murdering unarmed teen Jordan Edwards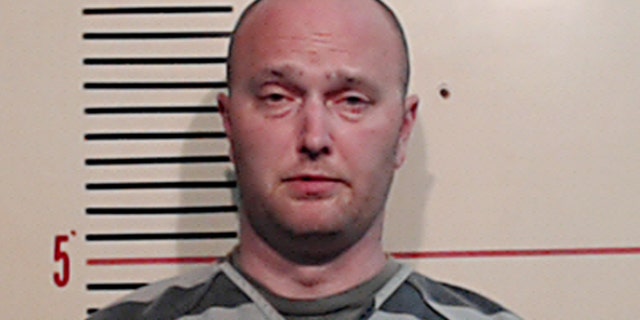 NEWYou can now listen to Fox News articles!
A white former police officer in suburban Dallas was convicted of murder Tuesday for the April 2017 shooting of an unarmed black teenager as he left a house party.
Roy Oliver was fired from the Balch Springs Police Department days after the shooting of 15-year-old Jordan Edwards. Edwards was in the front passenger seat of a moving car carrying five black teens when Oliver opened fire.
The shooting launched the Dallas suburb of Balch Springs into a national conversation on issues of law enforcement and race. Experts said ahead of the trial that securing convictions against an officer was challenging, in part because criminal culpability in on-duty shootings is subjective and jurors are more inclined to believe police testimony.
The shooting came after Oliver and his partner, Tyler Gross, had broken up the house party following a report of underage drinking. Both officers were inside the residence when they heard gunfire outside and responded.
Investigators later determined the shots were fired near a nursing home in the area.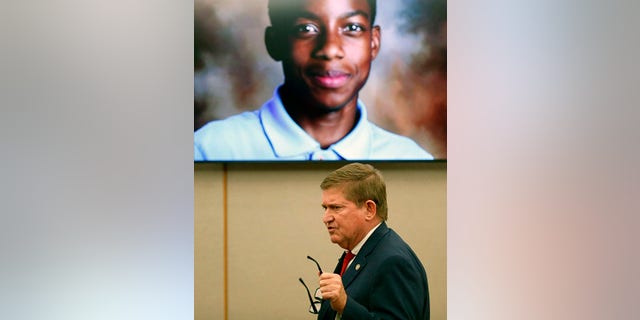 Oliver retrieved his rifle and went toward Gross, who was ordering the car carrying Edwards to stop. Oliver testified that he saw the car back up and stop for a second before moving forward and going toward Gross.
Testifying in his own defense, Oliver told the jury the car was about to hit his partner. Oliver said he felt he had no other option but to fire.
Gross, however, testified that he did not fear for his life and never felt the need to fire his weapon. He also said he didn't feel like the car was trying to hit him.
Prosecutors said Oliver fired after the car passed Gross.
Investigators also said no guns were found in the teens' car.
The Associated Press contributed to this report.