Texas educators training to shoot back at school shooters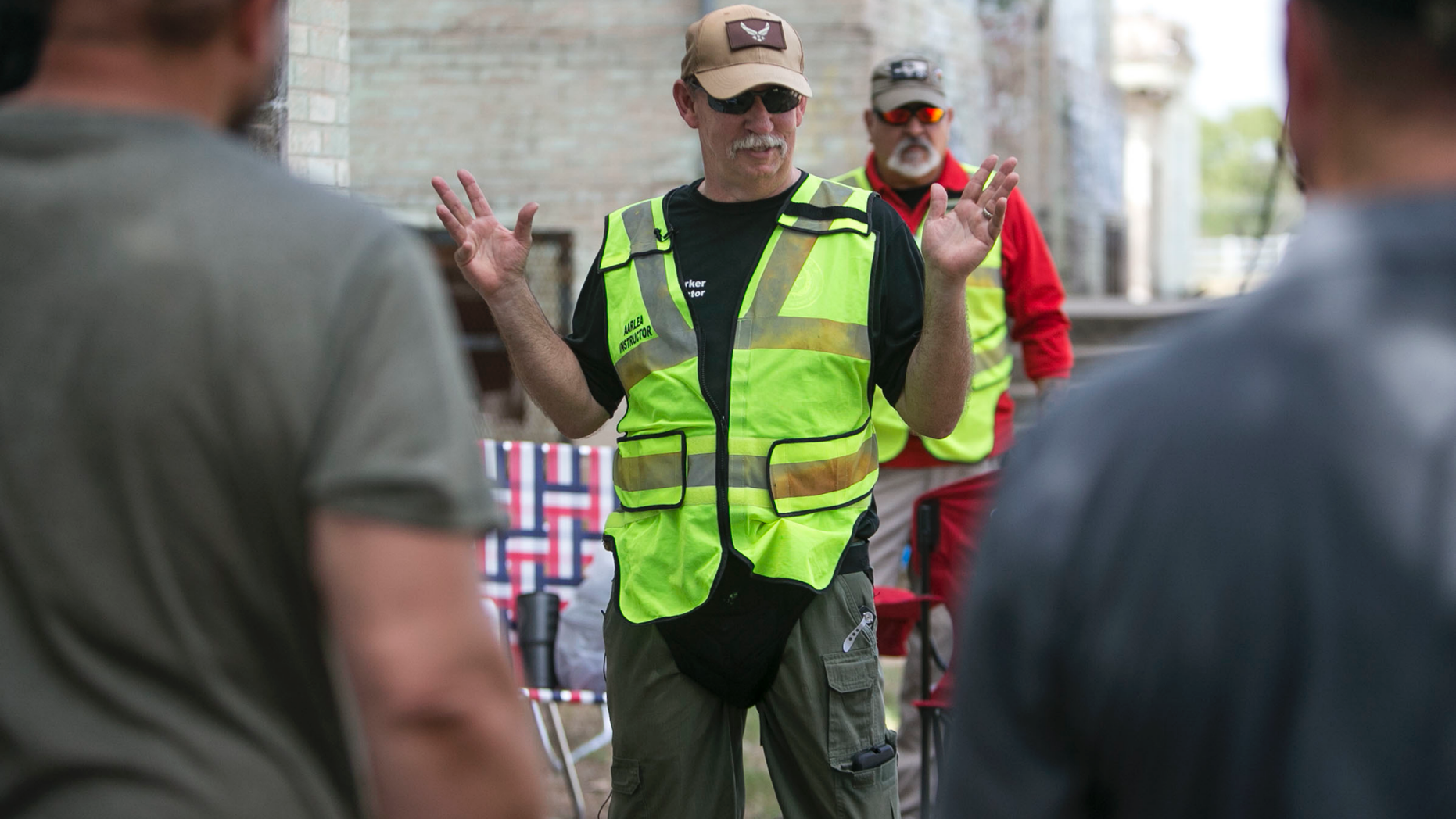 SAN ANTONIO – Educators in Texas are getting firearms training to retaliate against potential school shooters.
A group of teachers and principals from around Texas enrolled this week in the state's school marshals program to learn how to react and save lives if an attack happens.
After recent school shootings in Florida and near Houston, Texas Gov. Greg Abbott is encouraged that there's now more participation in the program that started four years ago.
The program is voluntary, and applicants must first be approved by their school districts, pass a psychological exam and receive 80 hours of training.
In San Antonio, more than a dozen people were put through scenarios of tracking live shooters on campus and shooting back, if necessary.