Texas Deputy Killed During Apparent Ambush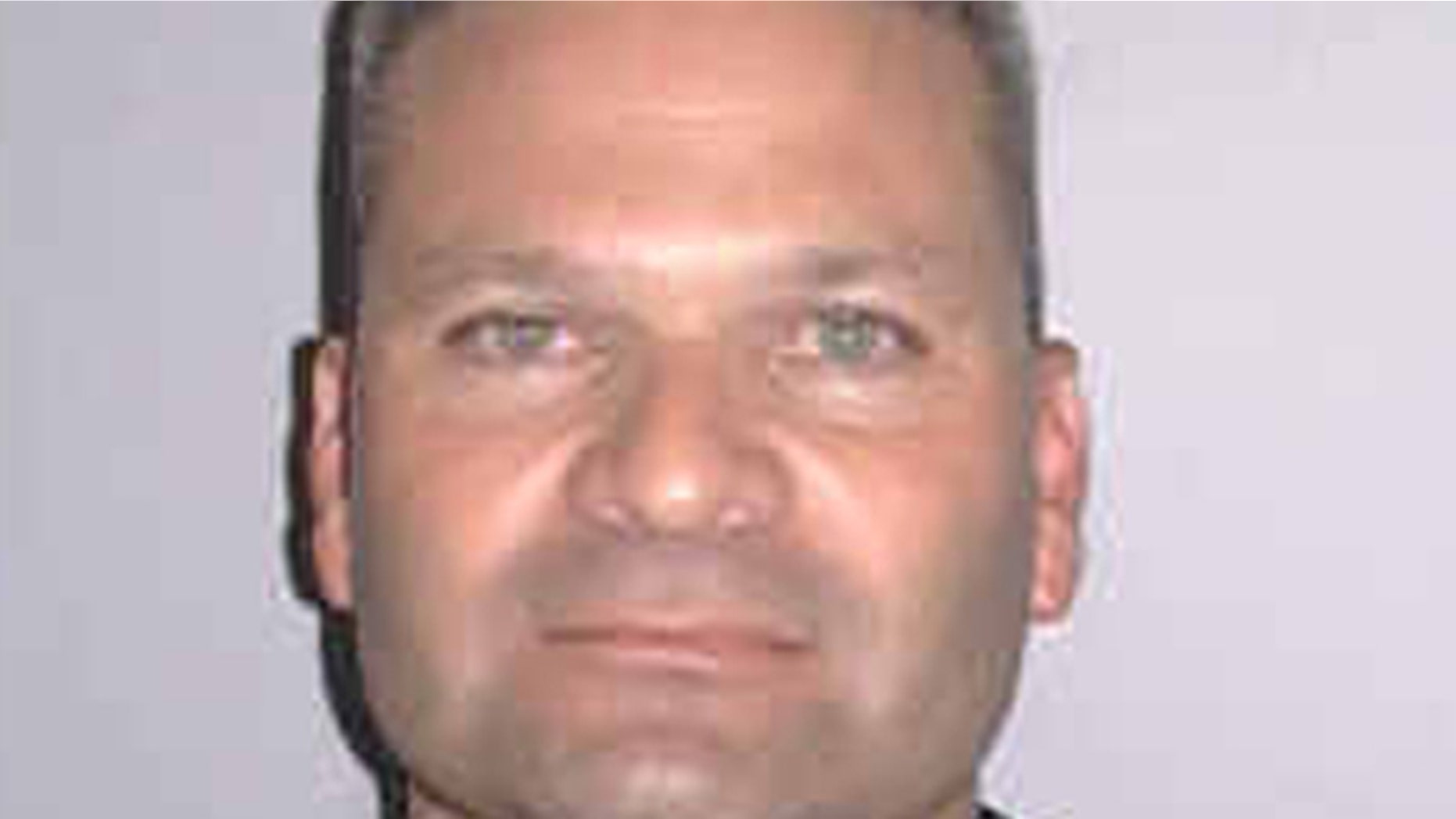 A veteran Bexar County sheriff's deputy was fatally shot during an apparent ambush while waiting at a traffic light in his marked patrol vehicle early Saturday, according to the San Antonio Express.
Forty-five-year-old Sgt. Kenneth Vann was waiting at an intersection just after 2 a.m. Saturday when a small white vehicle pulled up next to him on the right side and started shooting through the front passenger window. Witnesses called police, who discovered Vann dead in the driver's seat.
"He did not have a chance to do anything, hit the emergency button on his radio, or even to defend himself. That car pulled up and started blasting, just like that. So where we are right now is that it looks like an ambush," Bexar County Deputy Chief Dale Bennett told the paper.
San Antonio police and U.S. marshals were following up on leads and conducting interviews. Authorities said they know of no motive for the attack.
Chief Deputy Sheriff Manuel Longoria told the Express that Vann was responding to a call for an accidental shooting.
One witness told authorities that she "heard two, separate real quick bursts" of gunfire a few seconds apart, according to the paper. She then saw the deputy's car roll into the intersection after the shooting.
Vann's wife is also a sergeant in the sheriff's office. He also had two sons and a daughter.
He was the first deputy killed in the line of duty in Bexar County since 2003.