Texas boy, 10, ordered to walk on freeway as punishment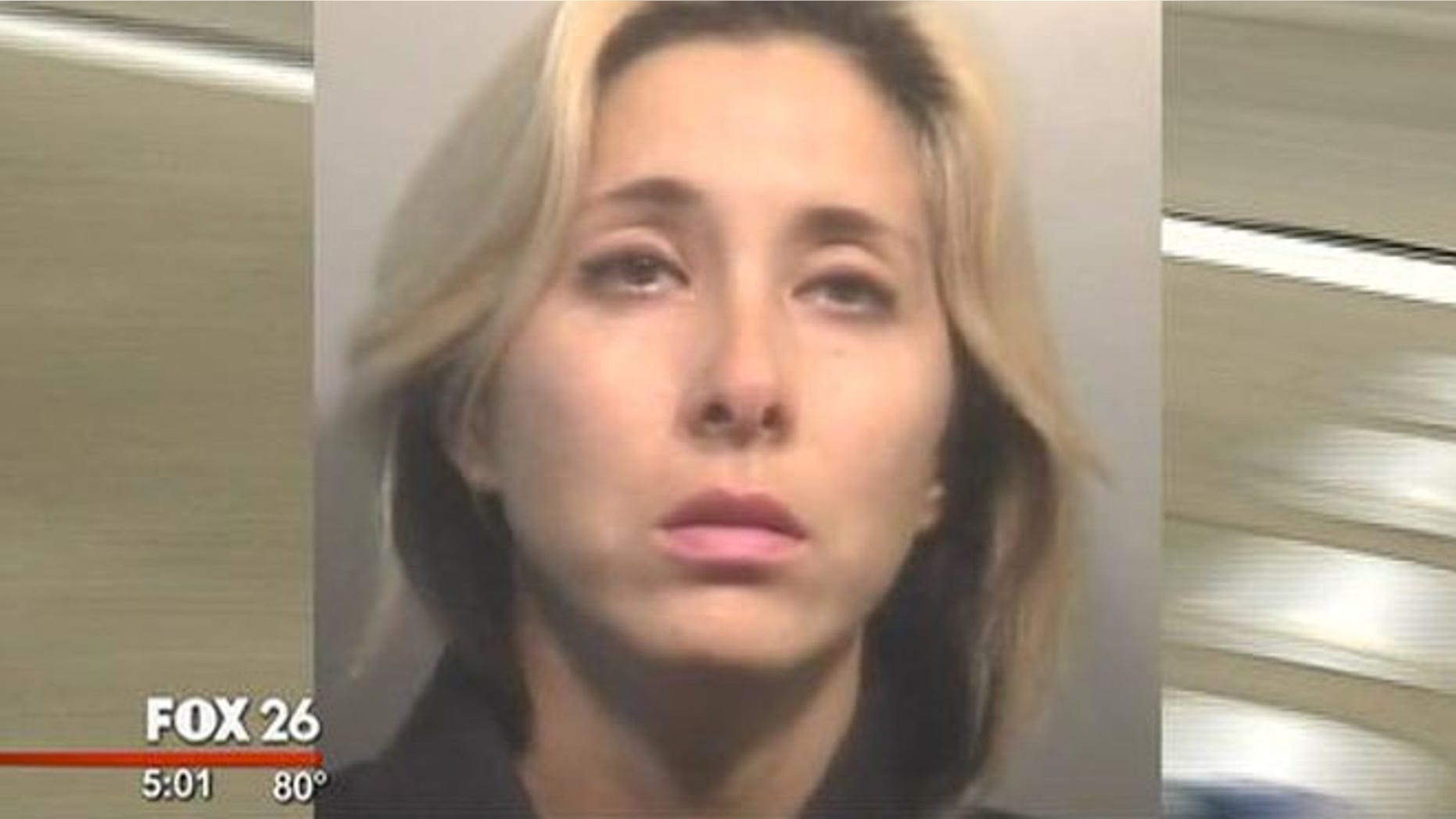 Police southeast of Houston say a woman has been arrested for punishing her 10-year-old boy by having him walk home along a busy freeway.
League City police say 34-year-old Angela Graciela Garcia ordered the child from her car Monday evening after the two argued and she became frustrated. Authorities say he had walked on the shoulder of Interstate 45, also known as Gulf Freeway, for about 15 minutes before police stopped him.
[pullquote]
"Making your child walk home on I-45 at 8:30 at night in the dark, in a busy stretch where many fatalities have occurred that is crossing the line," League City Police Officer Reagan Pena told MyFoxHouston.com. "It's on a major roadway. There are many cars going, it's also a stretch of freeway we've had many fatalities in the last month. The child truly was in danger,"
Garcia had another son in the car and both children later were released to the custody of their father.
Garcia, a resident of League City, was charged with abandoning and endangering a child. She was held Tuesday at the Galveston County jail on a $7,500 bond.
Online jail records did not indicate an attorney for Garcia.
The Associated Press contributed to this report