Mississippi authorities have located a missing 13-year-old Texas girl living with a 27-year-old man in Perry County.
Perry County Sheriff Mitch Nobles praised a couple who saw the girl walking along Highway 98 across from Perry Central High School on Thursday and contacted authorities.
"There was a couple that broke down right there on Highway 98 and this little girl approached them," he told Fox News Digital. The couple noticed "something was wrong" and "contacted the sheriff's office."
"I just want to commend them for doing the right thing," Nobles said.
BODY DISCOVERED IN SUBMERGED CAR OF FLORIDA TEACHER MISSING SINCE 2020, SHERIFF SAYS
The Perry County Sheriff's Office identified the girl as the missing 13-year-old from Houston and, upon further investigation, arrested and charged Thomas Patton with sexual battery and kidnapping in connection with the girl's disappearance from Houston in February.
MISSING MINNESOTA MOM MADELINE KINGSBURY'S FAMILY FEARED FOUL PLAY WHEN SHE DISAPPEARED AFTER DAY CARE DROP-OFF
Investigators believe Patton, a Perry County resident, met the girl in Houston while he was there for work and transported her back to his residence in New Augusta, Mississippi.
Nobles explained that while the incident is similar in nature to trafficking, his office cannot charge Patton with trafficking because "there was no exchange" for money or other materials when Patton allegedly kidnapped the girl from Texas and transported her across state lines.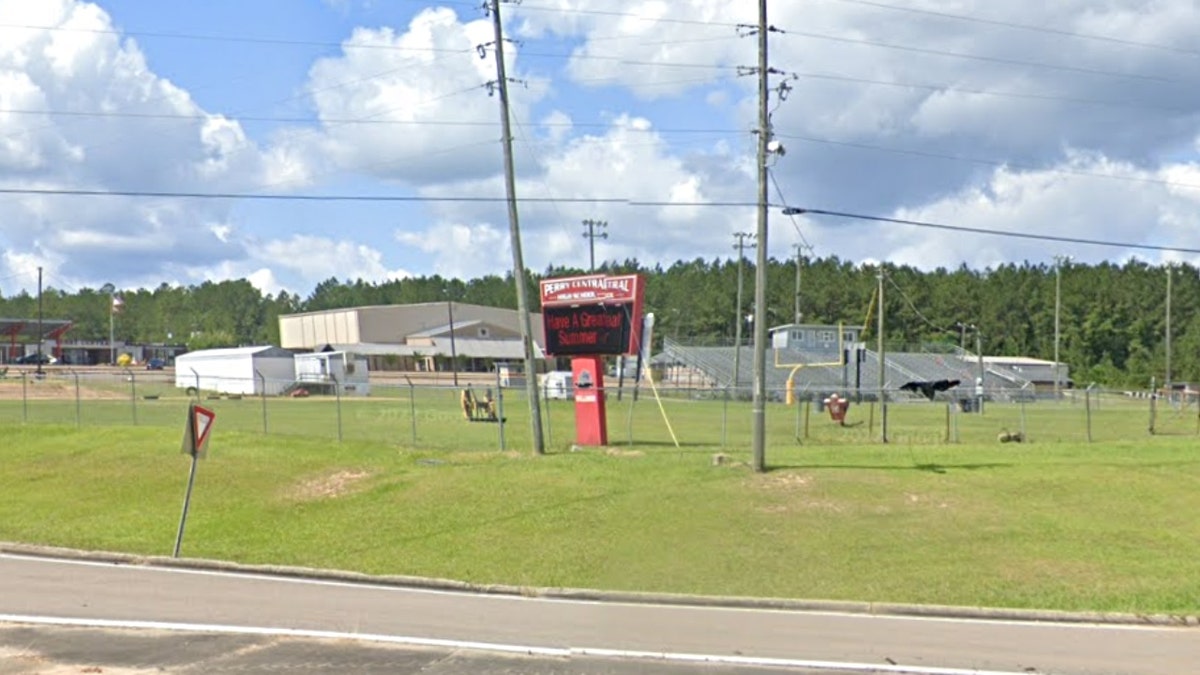 The girl's parents reported her missing out of Houston in February, "and there was no word from her until we located her Thursday morning," the sheriff said.
CLICK HERE TO GET THE FOX NEWS APP
Nobles added that he wants to "make the community aware, especially young females, to be very careful and not put themselves in this kind of situation" by getting into strangers' vehicles.
"It's definitely a dangerous situation for a missing 13-year-old from Texas to end up all the way over here in Mississippi," he said.