Terminally Ill Florida Boy Gets Call From Tim Tebow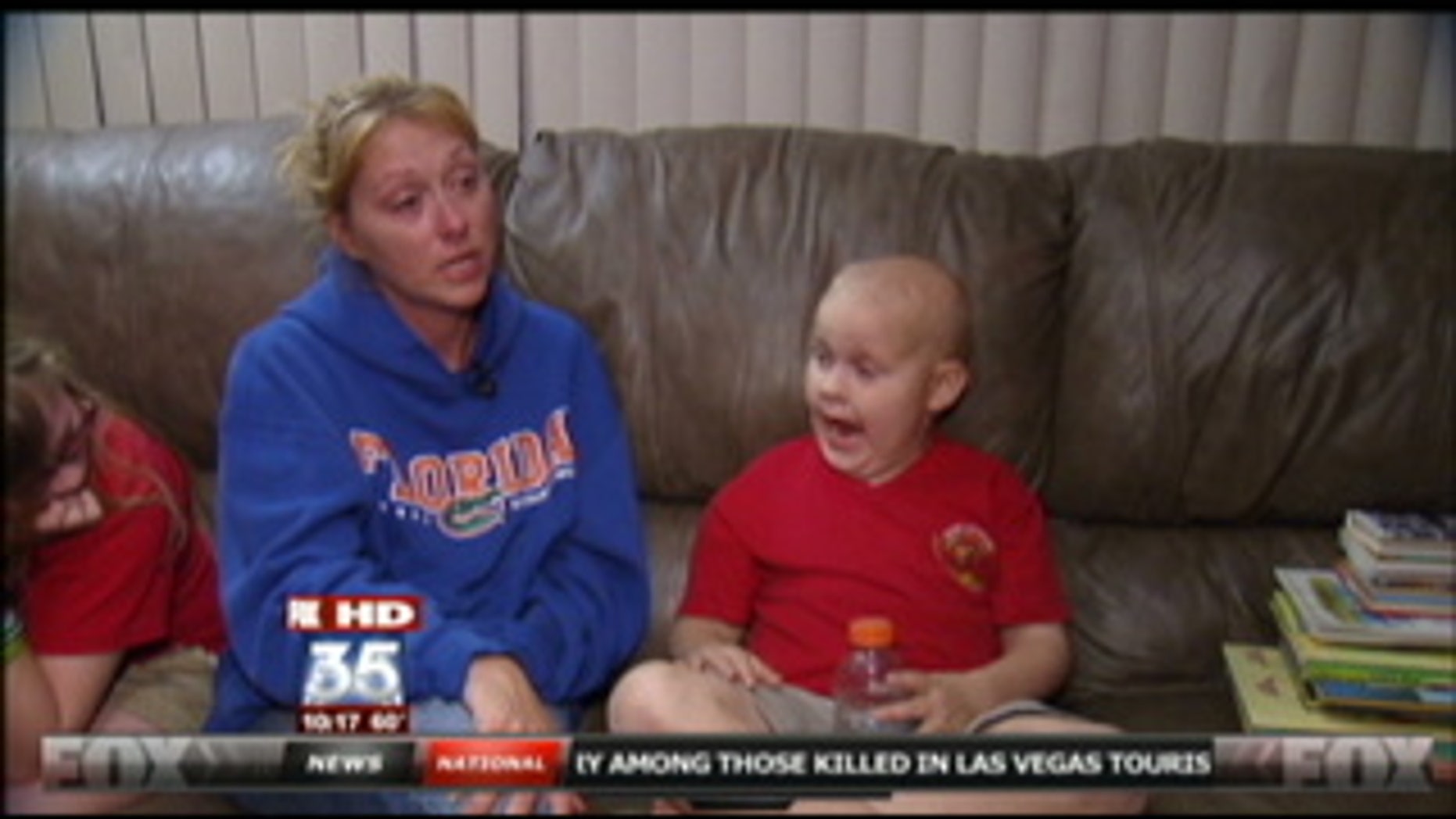 An 8-year-old cancer patient, Blake Appleton, received a much-needed morale boost recently -- a surprise phone call from his long-time hero Tim Tebow of the Denver Broncos.
The call came this month at a particularly grim time for Blake and his family. Blake, a native of Lake Worth, Fla., recently had told his mother that he no longer wants to undergo cancer treatment after being diagnosed with a deadly brain tumor. "Without treatment, he may only have six months," his mother, Miranda Appleton, told MyFoxOrlando.com.
"We're in the restroom of all places, and he starts to cry," she said. "I asked him why he was crying, and he told me, 'Mommy, I don't want you to be unhappy with me, but I don't want to do anymore chemotherapy. I can't handle it anymore.'"
Blake's mother told MyFoxOrlando.com, "I don't have time to cry. It might be a moment I'm missing with him."
One of the family's happier moments happened last week, when Tebow, a former Florida Gators star, called Blake in the hospital and sent him a personally signed football.
It isn't clear how Tebow heard of Blake's story, Tebow said in a post-game interview on Sunday that his most memorable moment of the week was talking with Blake.