Tennessee nightclub shooting suspect sought after 4 wounded, police say
NEWYou can now listen to Fox News articles!
A search was underway Tuesday for a suspect accused of opening fire inside a Tennessee nightclub that left four people hospitalized, police said.
Jeremy Beck, 32, was being sought in connection with the shooting at Purple Haze, located steps from historic Beale Street in downtown Memphis, according to FOX13 Memphis. At least one person was in critical condition from the incident.
A fifth person suffered an undisclosed injury in the altercation at the club. One of those hurt was a security officer, the club said in a statement. However, it wasn't immediately clear whether the officer was wounded.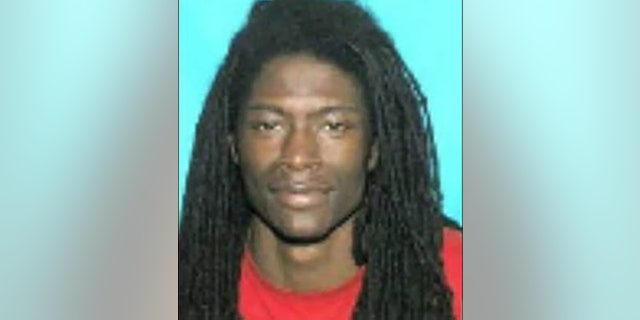 Scotty Myracle told FOX13 Memphis on Monday he was one of the victims in the shooting. He said he was grazed in the head by a bullet.
"I grabbed the young lady next to me and we kind of slide down and fell into the floor," Myracle told the station. "And, when I asked her if she was okay, she kind of screamed when she looked at me. I had blood running down my face. I didn't realize I had been grazed by a bullet."
Police didn't reveal an official motive behind the shooting, but Myracle said things got "pretty hostile" between a group of people in the area where he was located.
A nightclub employee told the station the victim who was listed in critical condition and the alleged shooter were in an altercation the night before in Purple Haze. The victim was shot several times, the employee said.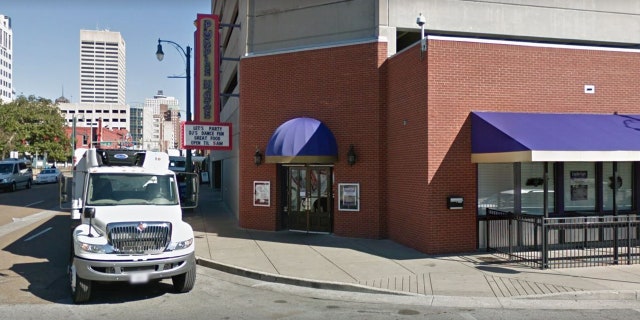 Purple Haze has measures to detect guns as patrons enter the club and it's not sure how "those that discharged firearms were able to do so despite our strict security procedures," the club said in a statement.
"As the safety and security of our guests and employees are our utmost concern we are temporarily closing for two weeks to review operations," the statement said.
Purple Haze said it would temporarily close to review security operations.
In March a person was shot inside the club and another was shot outside the club, according to Local Memphis. In December of last year, a shooting left one person dead and two others wounded.
The club also won a court case that allowed it to serve alcohol until 5:00 a.m., Local Memphis reported. Monday's shooting occurred at around 3 a.m.
The Associated Press contributed to this report.