Tennessee nightclub shooting leaves several wounded, report says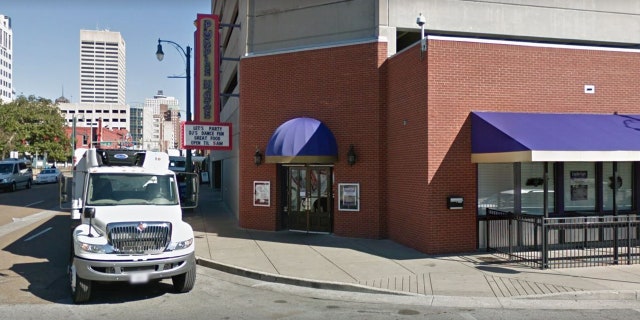 Five people were reportedly wounded in a Tennessee nightclub shooting early Monday.
The shooting took place at Purple Haze in downtown Memphis at around 3:30 a.m., FOX13 Memphis reported. Memphis police detectives were on the scene, according to WREG-TV.
Several ambulances were called to the scene, WREG-TV reported.
Details behind the shooting weren't immediately released.
This is a developing story. Check back for updates.