Tennessee mom finds hidden camera inside teddy bear child won at county fair, police say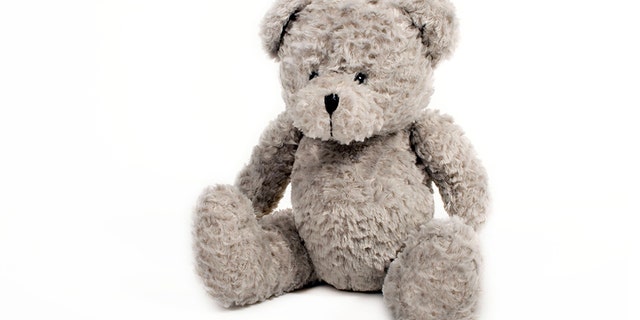 NEWYou can now listen to Fox News articles!
A teddy bear won by a child at a Tennessee county fair was discovered to have a camera inside, but police don't suspect any wrongdoing.
After examining the stuffed animal her child won at the Wilson County Fair, a mother told the Lebanon Police Department she saw "what appeared to be a camera" inside.
ODD RESCUE: HORSE PULLED FROM THICK MUD BY COMPLICATED ROPE SYSTEM
In a Sunday Facebook post, police confirmed they examined the bear and found the camera, which they said included "a lens and a board, but was not functional" and had no power source.
Investigators believe the toy might had been previously returned to a store or was a damaged item that was "packaged for discount resale." Another theory is the stuffed bear "may have been a 'nanny cam' (surveillence cam) that was returned."
MAN JUMPS FENCE AT LAX, DOES PUSHUPS ON RUNWAY, POLICE SAY
Officers spoke with the operator of the booth where the child won the toy, and he said the bear came as part of a bulk order from a discount facility in Georgia.
"No other bears of this nature were found at the booth," police said, adding that "no illegal activity is suspected at this time."