Tennessee man does naked jumping jacks in McDonald's women's restroom, later arrested: police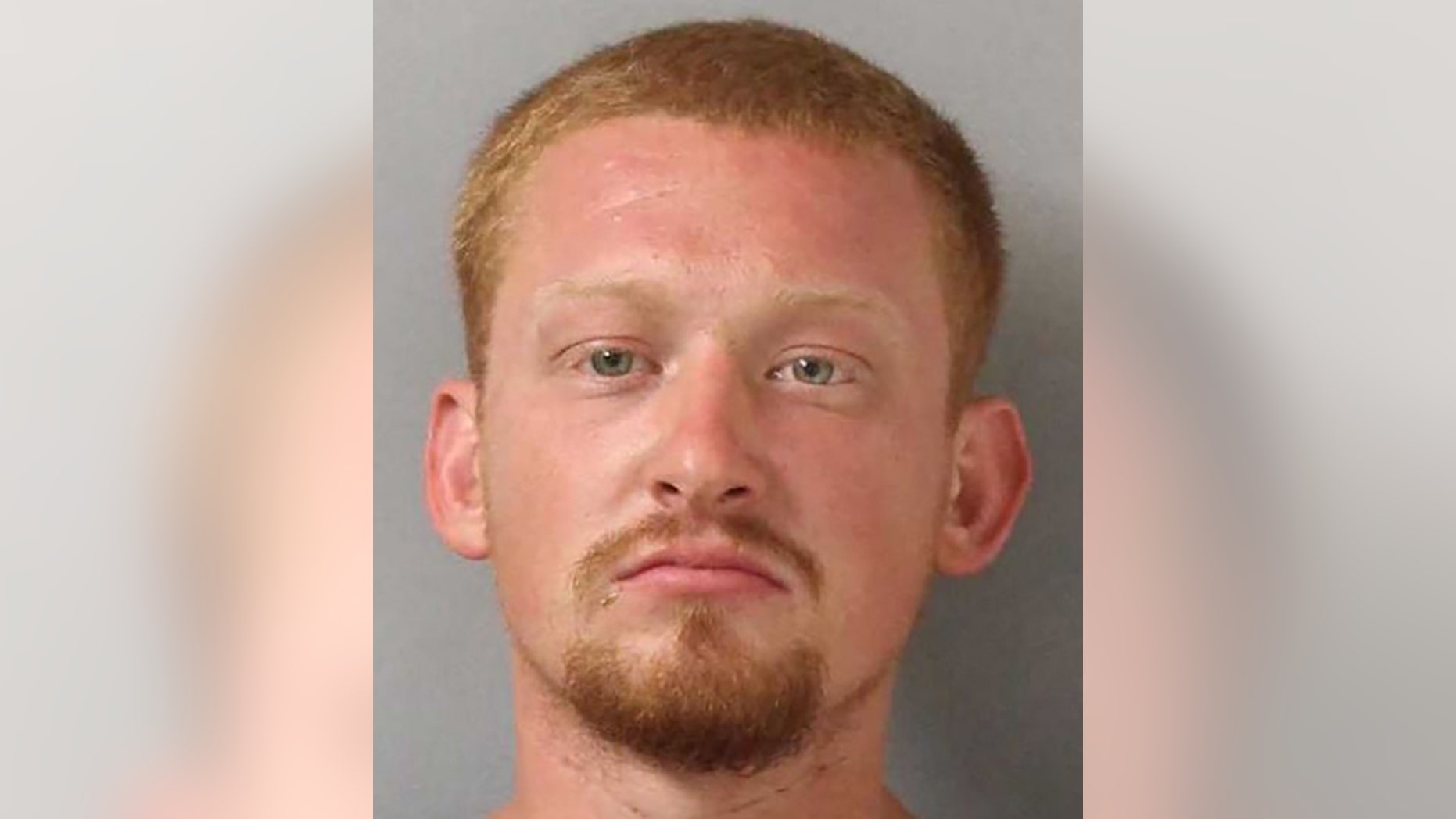 A Tennessee man was arrested this week after authorities allegedly found him in a McDonald's women's bathroom doing jumping jacks while naked.
Nashville police were called to the fast-food restaurant on Monday because a man, later identified as 25-year-old Brody Tyler Young, had allegedly locked himself in the women's bathroom "all day," WFAA reported. He refused to leave despite pleas from the restaurant's management.
WISCONSIN MAN WHO CRASHED CAR IS TASERED AFTER DANCING BAREFOOT, USING 'KARATE MOVES' AMID TRAFFIC, COPS SAY
At one point, when the bathroom door became unlocked, an officer found Young in a stall.
"Mr. Young was erratic and doing jumping jacks and hitting the wall," the arrest affidavit obtained by the news station reads, adding that Young smelled of "chemical fumes, as if he had been huffing."
The 25-year-old reportedly has faced huffing charges in the past,  WKRN reported.
MISCHIEVOUS NORTH CAROLINA FOXES STEAL NEWSPAPERS AND PLACE THEM IN MAN'S BACKYARD, VIDEO SHOWS
Young was taken into custody because "he was deemed to be intoxicated and a danger to himself and others," WFAA reported. He was later charged with trespassing, public intoxication and public indecency.
He was later released on bond and was slated to appear in court on Tuesday.