Tennessee man arrested after 3-year-old shot 1-year-old with his gun, reports say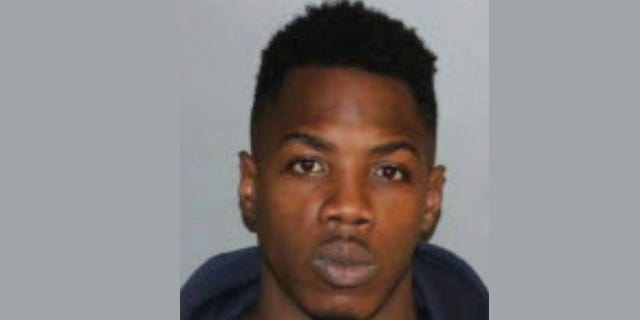 A man in Tennessee was arrested and charged with the death of a 1-year-old who was accidentally shot with his gun by a 3-year-old on Friday, Fox Carolina reported.
Memphis Police said they arrested Shawn Moore, 25, and charged him with criminally negligent homicide, being a convicted felon in possession of a handgun and tampering with evidence.
Investigators found that a 3-year-old reportedly shot Robin Keefer, 1, after Moore placed the younger child in a bed that also held the suspect's gun.
DA: MAN STOLE FRIEND'S GUN TO SHOOT 6-YEAR-OLD SON, HIMSELF
Witnesses said they heard the gun go off at an apartment complex and the little girl was rushed to the hospital but she ultimately died, Fox Carolina reported.
It was not immediately clear if the two children were related. The 3-year-old was not identified.
Moore reportedly took the weapon and fled the area, but later turned himself into authorities and was booked in jail, police said.