Tennessee house fire caused by space heater kills 4, 1 in critical condition
Memphis, TN firefighters responded to the call around 2 a.m. Tuesday
Four people died and one person was injured early Tuesday in a house fire in Memphis, authorities said.
Firefighters responded to the one-story home around 2 a.m., Memphis Fire Department spokeswoman Qwanesha Ward said in a news release.
Two adults and two children were killed the blaze, which was caused by a space heater in a rear bedroom, Ward said. Officials didn't release their names, but said the children were 8 and 10 years old and the adults were 33 and 62.
TENNESSEE COPS SEEK SUSPECT WHO KILLED 'OFFICIAL' STATE ANIMALS, DUMPED BODIES UNDER BRIDGE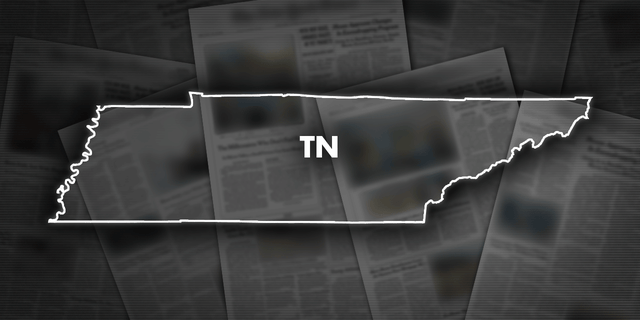 CLICK HERE TO GET THE FOX NEWS APP
A fifth person found in the home was taken to a hospital in critical condition. It was not known if the house had a smoke alarm, the news release said.
"This situation is sad. I just want to urge the community to be mindful when using space heaters, and never leave them unattended," Ward told media outlets.