Tennessee high school reading assignment hit as 'inappropriate' for profanity, violence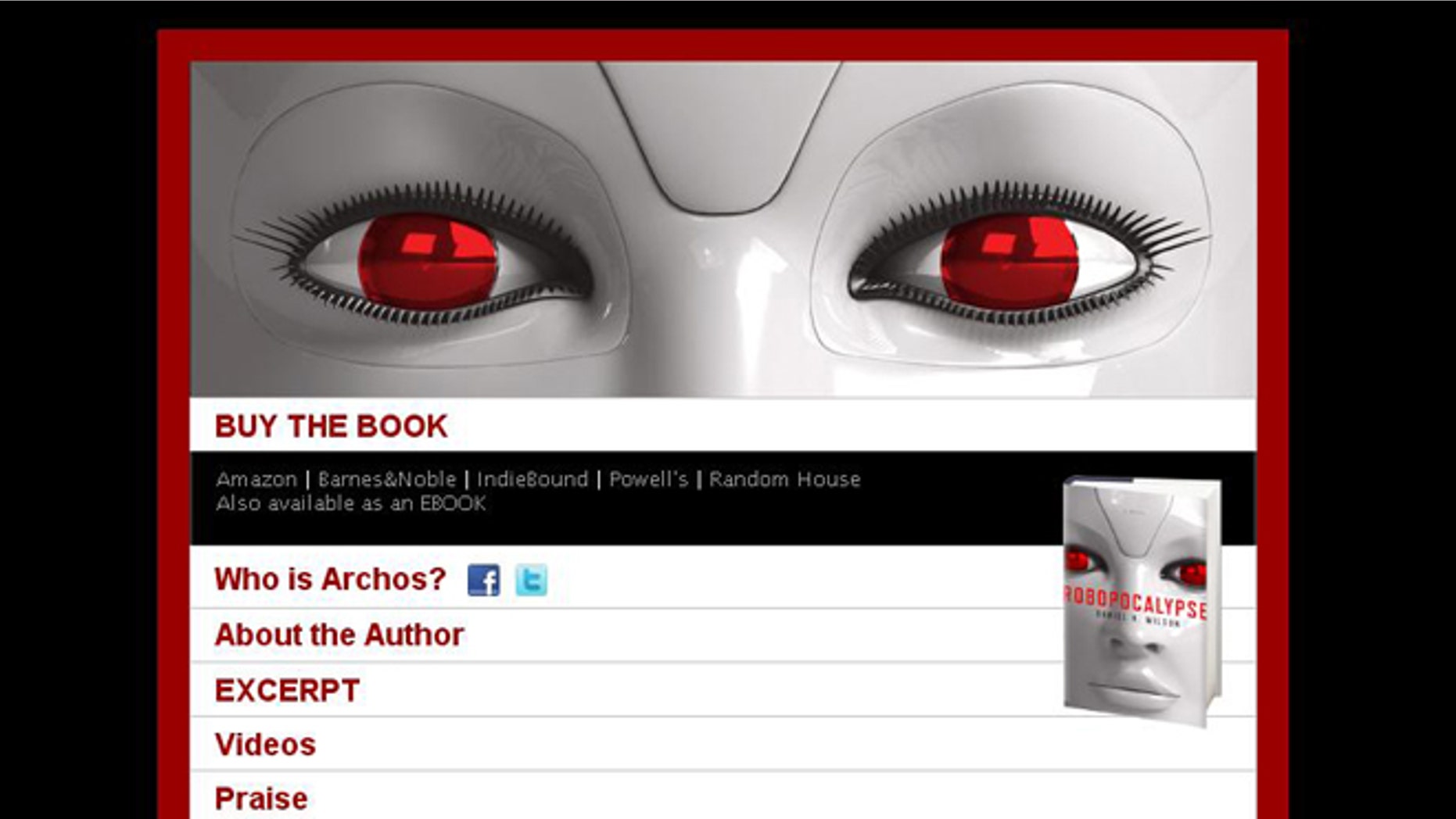 A Tennessee high school's incoming freshmen class was given a summer reading assignment at least one parent is calling "inappropriate."
Students entering Hardin Valley Academy in West Knoxville were assigned to start reading "Robopocalypse" during their summer break, according to WBIR, 10News.
[pullquote]
But Sam Lee, the parent of a 14-year-old incoming freshman, tells the station the New York Times best seller is laced with profanity and violence and should not be part of the curriculum.
The book, written by Daniel H. Wilson, contains what Lee says is foul language. Lee showed the book to 10News and, according to the station, one sentence on page 79 reads, "I swear to God and all his cronies, darling I'll . . ." The sentence continues with the F-word, followed by "kill you," the station reports.
There is reportedly more profanity throughout the book, as well as descriptions of violence.
"My child is being forced to read profanity. This is not something that kids are talking about. It's an assigned assignment," Lee told 10News.
Administrators with the school program told Lee's wife in an email that the intention, when teachers proposed "Robopocalypse" for the summer read, was not to counter any lessons.
Rather, the goal was to keep students engaged in the core aspects of the curriculum (science, technology, engineering and math) during the summer break, the station reported.