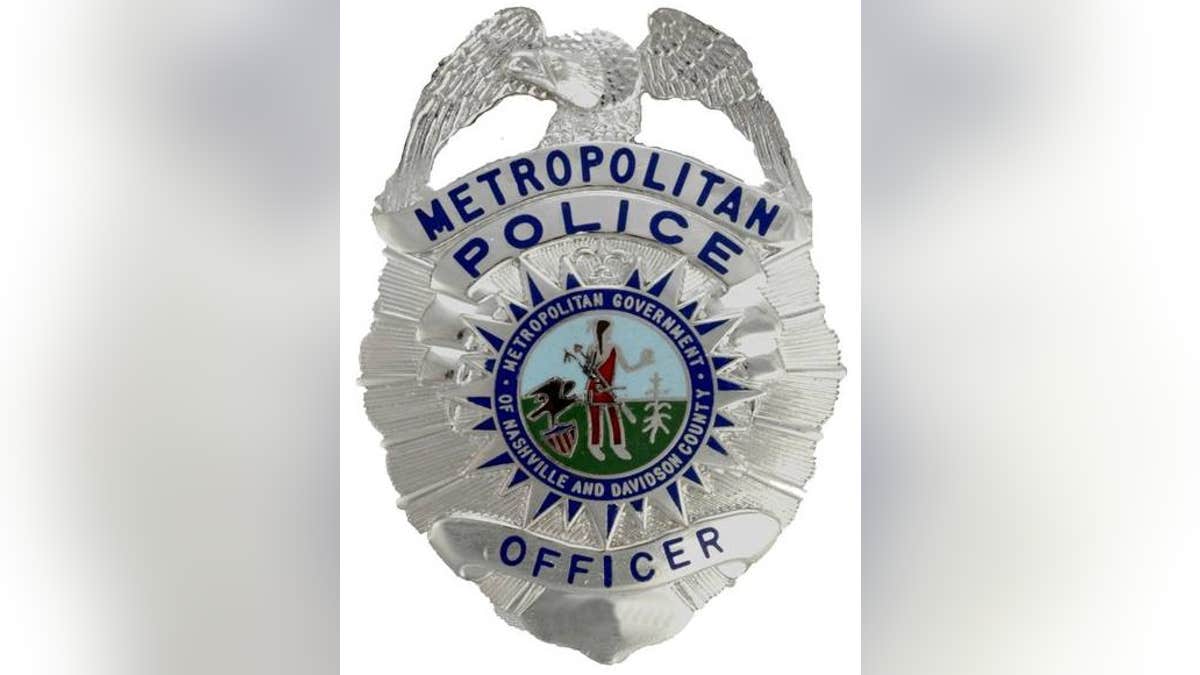 A 12-year-old Tennessee girl has been charged as a juvenile with killing another girl in her grandmother's apartment with a stolen gun, the Nashville Metro Police Department said Sunday.
Brentrice Wilson, 16, was pronounced dead at the scene after officers were called to an apartment in Madison around 3:25 a.m. after a report of a shooting.
Police said the 12-year-old sneaked out of her apartment without her grandmother's knowledge with Brentrice and several other girls.
The girls then went to a nearby parking lot and began pulling on car door handles, the Tennessean reported.
They found an unlocked vehicle and burglarized it, taking a loaded semi-automatic pistol, the paper reported.
Police said the girl brought the gun back to the apartment and the 12-year-old was handling it and pointing it at the others when it fired, Fox 17 Nashville reported.
The girl has been charged with criminal homicide and the case will be handled in juvenile court, according to police who continue to investigate.