Tennessee fugitive captured day after jail escape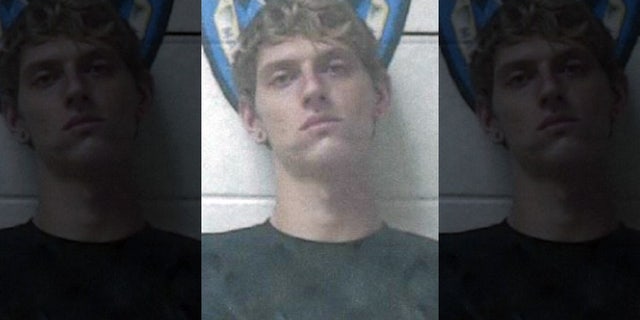 LAFAYETTE, Tenn. – Authorities say one of three men who escaped from a Tennessee jail has been captured in a neighboring county.
The Tennessee Bureau of Investigation says 20-year-old Dylan Cecil Ferguson was apprehended in Hartsville in Trousdale County. Ferguson had been added to the bureau's list of the top 10 most wanted people.
He escaped from the Macon County Jail on Wednesday with two other men, Jeffrey Strong and Matt White, who remained on the run Thursday.
Ferguson faces criminal homicide and other charges in connection with the death of a man in 2016.
A Ford truck the men were believed to be traveling in was later found abandoned in Macon County.