Tennessee fire chief's home destroyed, dog killed in fire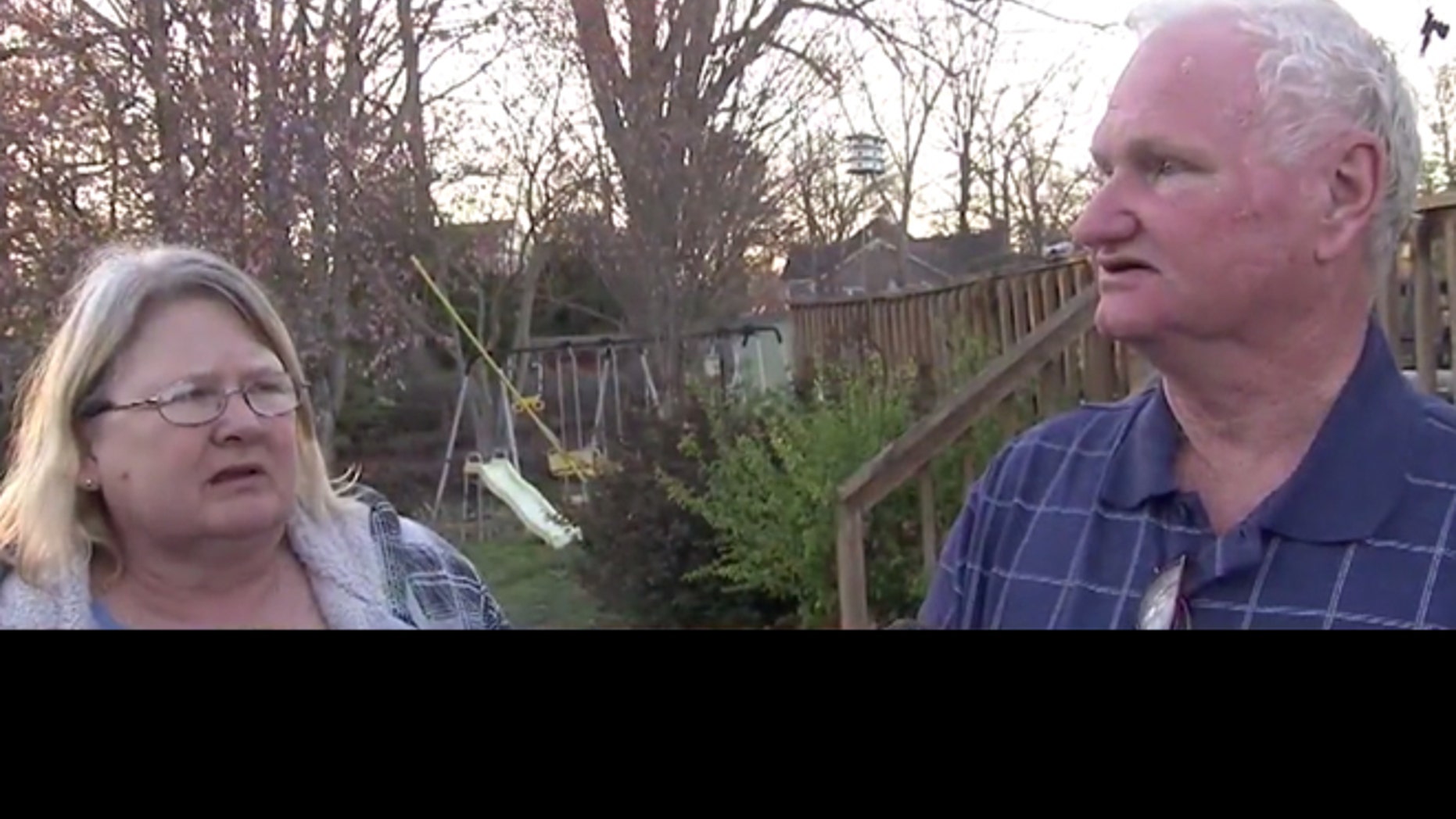 The Whiteville, Tenn., Volunteer Fire Chief and his wife, a sergeant with the police department, are without a home after a devastating fire.
FIREFIGHTER INJURED IN CRASH ON WAY TO HOVERBOARD FIRE DIES
A Whiteville home was destroyed. The owners -the Fire Chief & a police Sgt.
Turn on FOX13 now for the story about sorrow & community support pic.twitter.com/qUqpVTI4Gy

— Zach Crenshaw (@ZachCFOX13) March 13, 2017
Ernie and Debbie Burkeen are typically the ones responding to, and helping after, tragedies. Sunday they were the ones in need after they lost everything when a fire destroyed their home and killed their dog.
Sgt Debbie Burkeen was in uniform Sunday night when she heard the dispatch call - there was a fire across from the police station.
ICE HOUSE FORMED BY STRONG WINDS, FREEZING TEMPERATURES IN NY
"I jumped into my car and I raced over here and sure enough, I called back dispatch and told them it was fully involved and it was my house," said Sgt. Burkeen.
The next call was to family.
"She was in tears," said Tonya Perry, Burkeen's sister-in-law. "She was bawling. Saying my house is on fire. And her little dog Sophie was inside."
"We were trying to run through the doors and trying to find my dog, but the smoke was just so thick and so black that we couldn't get my dog out, couldn't find her," said Sgt. Burkeen.
The little chihuahua, Sophie, was found Sunday in the rubble.
"She was my special little girl."
The cause of the fire is still undetermined, but Chief Burkeen thinks the fire was electrical.