Tennessee family desperate for answers in young father's disappearance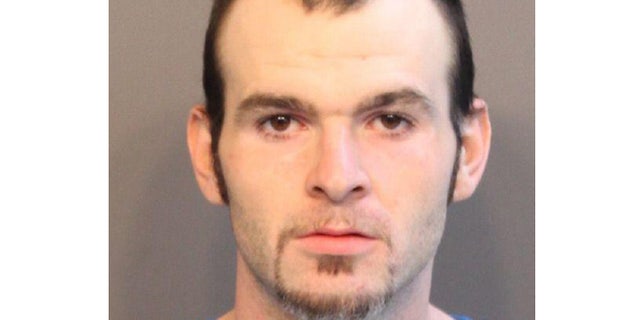 NEWYou can now listen to Fox News articles!
A Tennessee family is pleading for answers in the mysterious disappearance of a 24-year-old father of three who was last seen in July.
Family members say they believe Casey Burgiss, of Soddy-Daisy, was killed, and they're urging residents of the small Tennessee town to come forward with any information they may have on the young man.
"I deserve to bury my child," a distraught Karen Crawley, the man's mother, said in an interview with FoxNews.com.
"I don't think he's alive because he's not called any of us," Crawley said. "I know that whoever killed him is someone he knew and they're still walking around this small little town. And I think it's more than one person."
Both Crawley and Burgiss' stepmother, Diana Caraway, said they've heard various rumors indicating the man was murdered and buried on a mountain.
"We're not getting anywhere with the local police," Caraway said. "There are more rumors than answers now."
Burgiss, who police say was a transient, was last heard from on the afternoon of July 21. Soddy Daisy Police Chief Phil Hamrick told FoxNews.com that there is so far no evidence of foul play, but said his deputies are investigating every lead.
Hamrick said his department is "looking at" 20 people who may have a possible connection to the disappearance. He did not name any persons of interest, citing an ongoing police investigation.
Hamrick said authorities are searching heavily wooded areas in the region for any sign of the young man.
"We've went to at least five locations where his remains were [said] to be buried, and nothing," Hamrick said.
Authorities said Burgiss had a criminal record, but declined to provide details, saying only that the man had "misdemeanors."
Burgiss, the father of three young children, is described as 6 feet, 3 inches tall and weighing 160 lbs.
Anyone with information on his disappearance is being urged to call the Soddy-Daisy Police Department at 423-332-3577.