Teens say burning of love letter led to school playground fire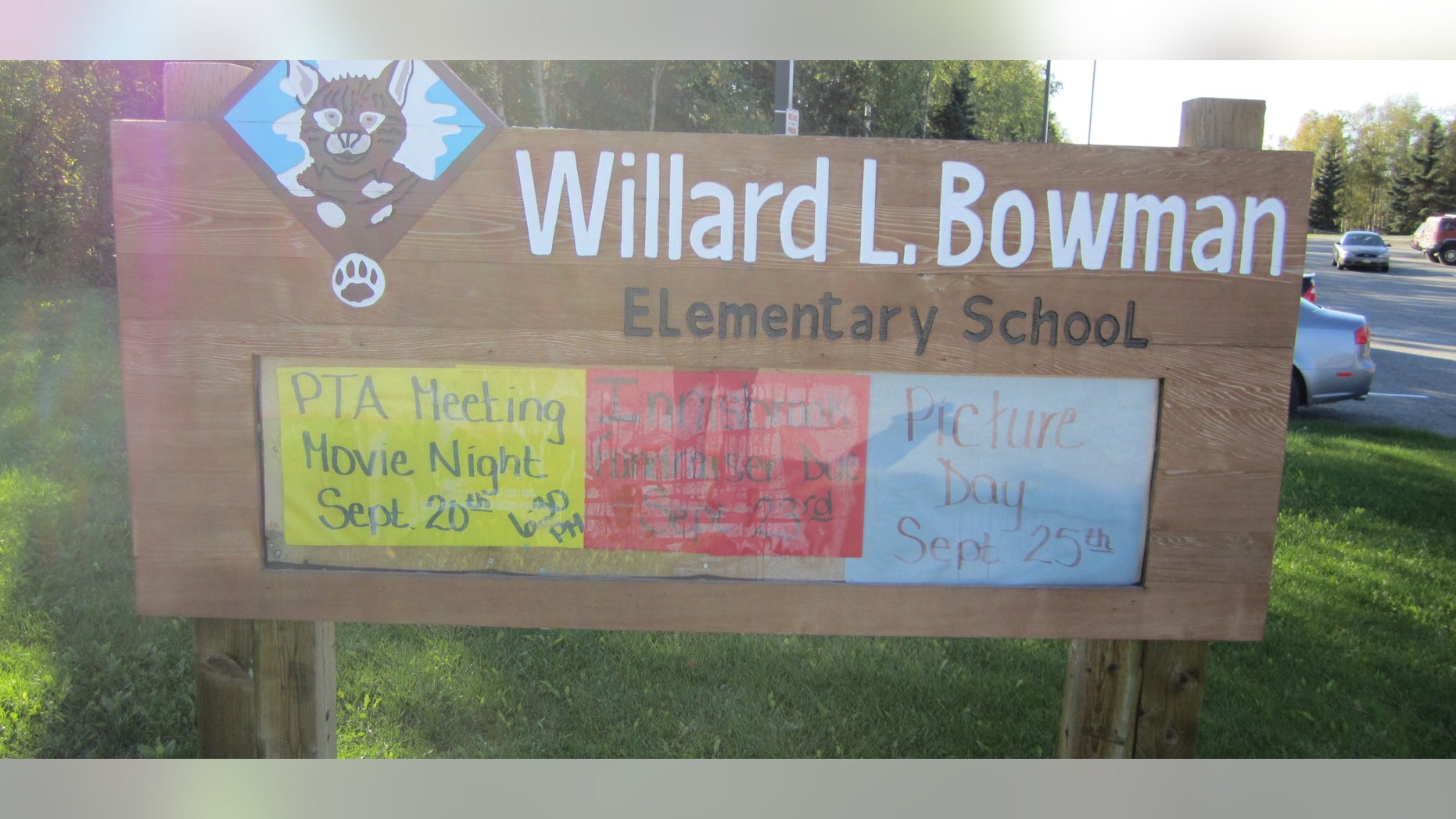 ANCHORAGE, Alaska – A case of burning love caused thousands of dollars in damage at a school playground in Alaska on Tuesday.

Anchorage police said a fire from lit paper ignited rubber mulch and spread to two pieces of playground equipment, destroying both.

After speaking to witnesses and reviewing surveillance video, police interviewed two 18-year-olds.

The teens told investigators that they burned a love letter Tuesday night from an ex-girlfriend on the playground at Bowman Elementary School and left.

Police spokeswoman Jennifer Castro said investigators recommended charges of criminal mischief, criminal negligent burning and failure to control or report a fire.

Online court documents Wednesday morning did not indicate formal charges had been filed.

Rubber mulch is used on the playground to cushion falls. School district spokeswoman Heidi Embley said damage is estimated at $20,000.