Teen's dad busted Texas teacher, 44, having sex with student in car, police say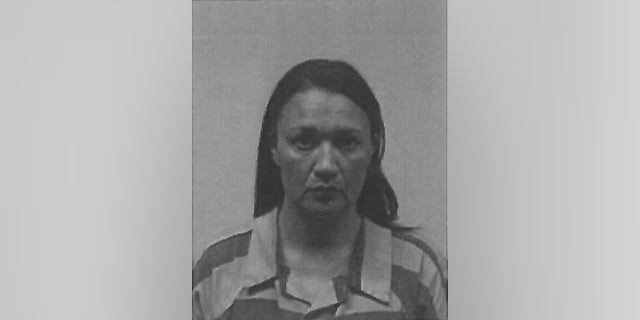 A Texas teacher was arrested earlier this month after a teenager's father allegedly caught his son and the educator having sex in the backseat of a car, police said.
Rachel Gonzalez, 44, a former Bay City Independent School District teacher, was arrested Friday and booked on charges of "online solicitation of a minor and improper relationship between educator and student," Bay City police said in a Facebook post.
SPECIAL ED TEACHER, MOTHER OF 5 GETS 10 YEARS FOR SEX WITH TEEN BOY STUDENT
The 13-year-old's father notified police after allegedly catching the pair having sex on Dec. 14. Police responded to the call, and an investigation began.
Police retrieved a search warrant and were able to obtain the victim's phone, where they found evidence of the improper relationship.
Gonzalez resigned from her position on Dec. 15 and was booked into Matagorda County Jail, where she posted the bond needed to be released, the Daily News reported.
DISGRACED ROCHESTER UNIVERSITY PROFESSOR ON LEAVE OVER SEXUAL MISCONDUCT ALLEGATIONS STILL WORKING ON CAMPUS: REPORT
Bay City Independent School District Board of Trustees President Bob Klepac released a statement regarding the episode. Klepac said school officials notified police of the relationship quickly.
Klepac said in the statement: "While I cannot provide additional information at this time that could possibly compromise the legal process underway or the safety and well-being of BCISD students, I want to assure our parents and community that student welfare is our top priority. We are committed to providing a safe school environment for BCISD students and staff."