Teenager suspected of shooting 2 near St. Louis turns herself in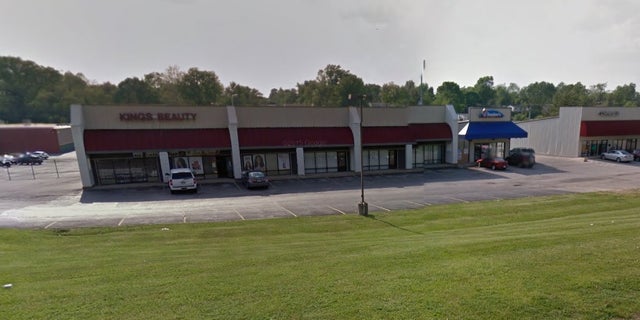 NEWYou can now listen to Fox News articles!
A 13-year-old girl suspected in a shooting that critically wounded a Korean couple in their 70s turned herself in hours later, police told the St. Louis Post-Dispatch on Wednesday.
The shooting unfolded Tuesday at King's Beauty Supply in Bellefontaine Neighbors. The parents of the store owner were both shot in the torso as they worked in the store. Their names have not been released.
The teen's parents took her to the police station, Police Chief Jeremy Ihler told the newspaper.
The girl and another juvenile had been kicked out of the store earlier in the day for stealing, detective Shawn Applegate said. The couple recovered the items, believed to be hair extensions, and the shoplifting was not reported.
The girls returned later and the couple, who speak little English, called police. Officers found the girls on an adjacent parking lot. One girl was taken into custody on a previous juvenile warrant and the other was released with a warning with the couple's approval, Applegate said.
The girl released on the warning is suspected of returning and shooting the couple, police said. A witness saw her enter the store, "then less than a minute later came running out, swinging in her right hand a revolver as she ran," Applegate said.
Police search dogs lost her scent in a wooded area between the store and a neighborhood Tuesday afternoon.
The Associated Press contributed to this report.