Teenager Charged in Phoebe Prince Case Arrested for Drunk Driving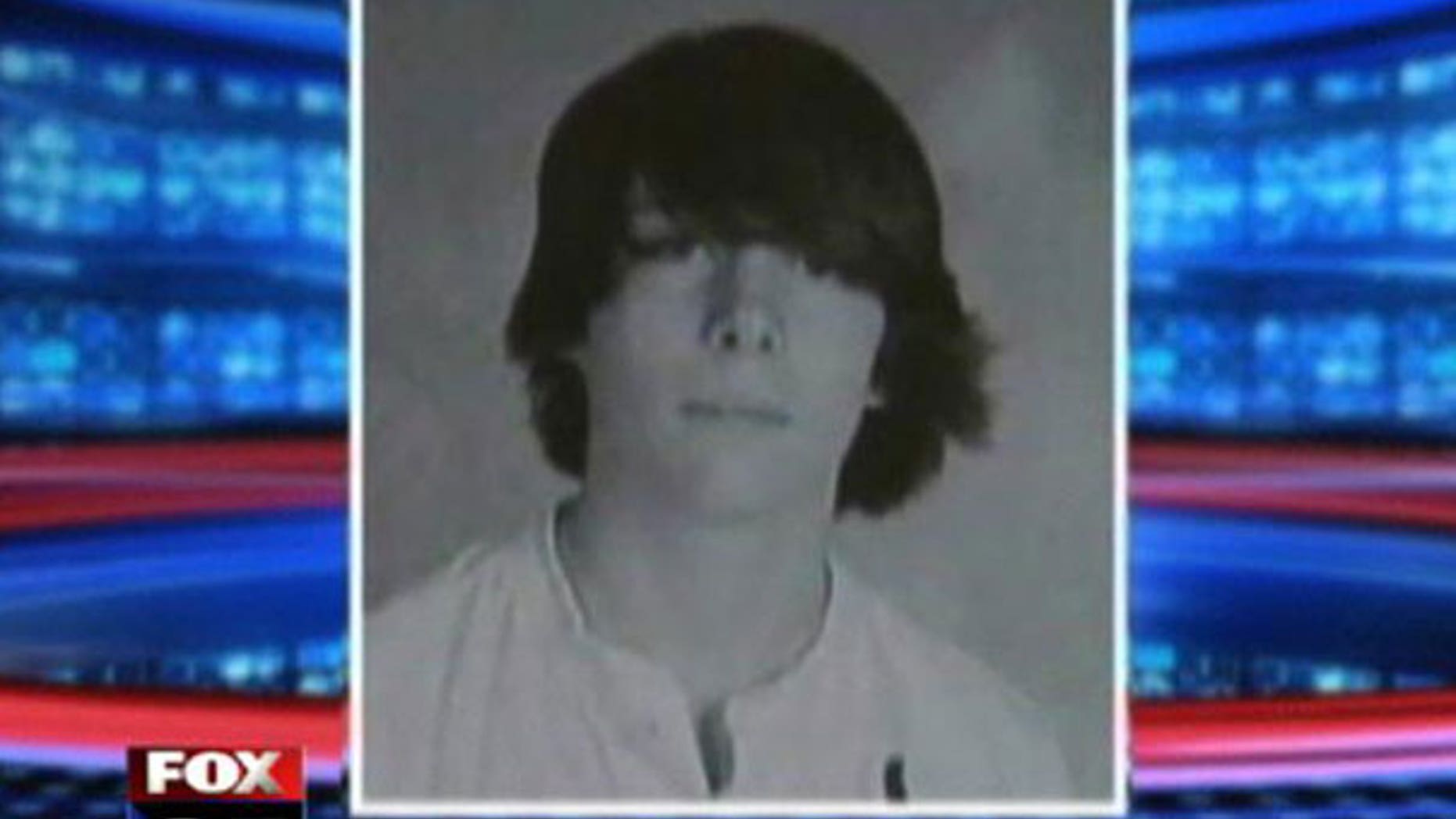 One of the teenagers charged in the bullying of 15-year-old Phoebe Prince was arrested for drunk driving, MyFoxBoston.com reported Tuesday.
Austin Renaud, 18, was arrested shortly after 3 a.m. ET on Sunday and released on $40 bail.
According to MassLive.com, Renaud failed a Breathalyzer test at the Holyoke Police Station after being arrested.
Renaud pleaded not guilty to statutory rape in the bullying case. He is among six teens charged in what prosecutors said was the "unrelenting" bullying of Phoebe Prince at South Hadley High School. Prince committed suicide Jan. 14.
According to court documents, Renaud was in a brief relationship with Prince, which upset other students.
He was scheduled to be arraigned in Holyoke District Court on Tuesday.