Teen who texted 'Help' found safe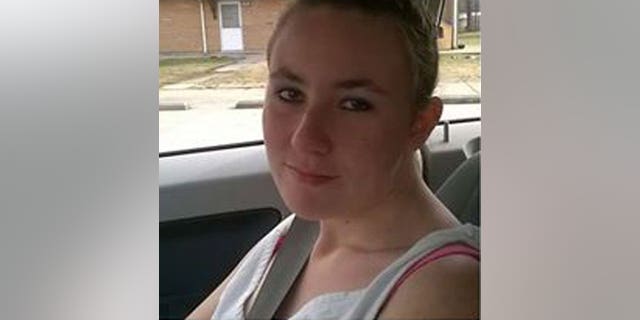 An Illinois teen who vanished Dec. 28 after texting "Help" to her family was found safe on Monday.
Delia Ann Stacey was located in Chicago, more than 300 miles from her Herrin home, police said in a statement.
The 18-year-old called her mom to tell her she was safe late Monday morning and a Chicago police officer then located Stacey to confirm her identity.
"Stacey advised that she was fine, and required no police assistance," the Herrin Police Department statement said.
Cops said Stacey was "uncooperative" in the investigation, and they do not yet know why she texted "Help" before disappearing. She has been removed from the National Crime Information Center Database as a Missing Person.
The eerie message that sparked the search for Stacey came after she left her house, reportedly to meet a friend, at 11 a.m. on Dec. 28. After they got received the one-word text, her family reported her missing and had been unable to contact her.