Teen thrown from plane before Florida crash, sheriff says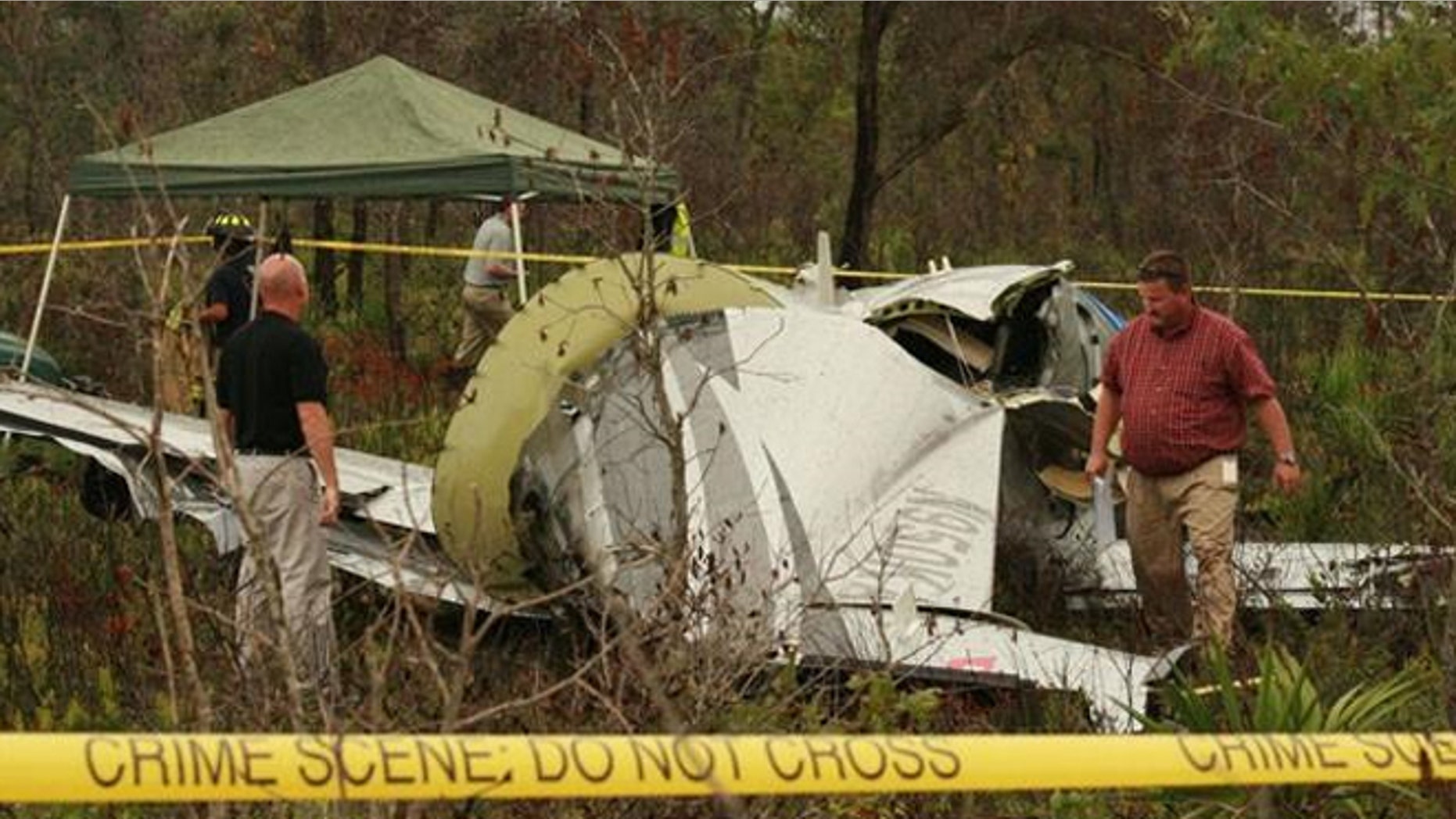 The sixth family member of a plane crash in Florida's Polk County has been found. The body of 13-year-old Boston Bramlage was found about a half mile away from the scene of the crash, where the rest of his family was discovered.
"Friday afternoon, at 2:20pm, we located the missing young man," said Polk County Sheriff Grady Judd. "He was not in the plane when the plane hit the ground, he was thrown from the aircraft while it was coming to the ground. We've had several different witnesses tell us it was flat and it was rotating."
Investigators say it appears the right wing of the plane somehow separated when the plane was at about 25,000 feet. The Sheriff said Boston Bramlage was catapulted from the plane before it disappeared from radar and crashed.
"The pilot of another aircraft heard the pilot of this aircraft announce a mayday, gave his call sign, but was not specific about the nature of the emergency," said Tim Monville, a Senior Air Safety Investigator with the NTSB.
The NTSB said about six feet of the right wing is still missing.
More than a hundred men and women searched as if it had been their own child, according to Judd. Florida Fish and Wildlife Deputies found the teen almost a mile away from the wreckage.
"It breaks out heart to see an event like this occur," said Judd. "It's just a tragic event, of monumental proportions, but we're pleased that we were at least reuniting them the entire family now."
The debris field spans four miles.
"It's pretty rough terrain, the only real way to access it is by swamp buggy, or ATV," said Joe Brooks, who is an investigator with the Florida Fish and Wildlife Commission.