Teen suspect arrested in death of 6-year-old Washington girl to be charged as adult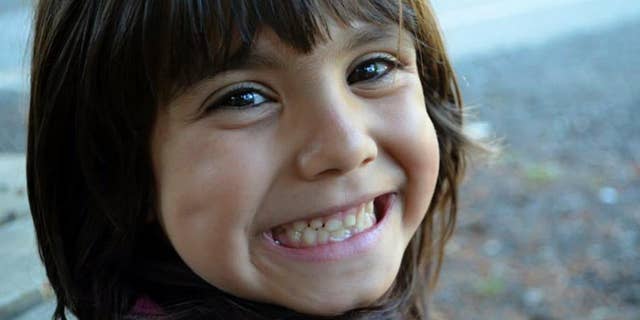 NEWYou can now listen to Fox News articles!
PORT ORCHARD, Wash. – Authorities say a 17-year-old boy arrested in the death and sexual assault of a 6-year-old Washington state girl will be charged as an adult.
A spokesman with the Kitsap County sheriff's office, Scott Wilson, says the teen is due in Kitsap County Superior Court on Monday afternoon.
Authorities still haven't released his name. He was arrested Saturday in the Bremerton-area mobile home park where Jenise Wright lived. She disappeared from the park a week earlier.
Authorities say forensic evidence analyzed by the Washington state crime lab linked the teen to the crime. Earlier in the week, the sheriff's office collected DNA cheek swabs from dozens of nearby residents.