Teen seriously injured after plastic bottle thrown from car explodes in her hands: report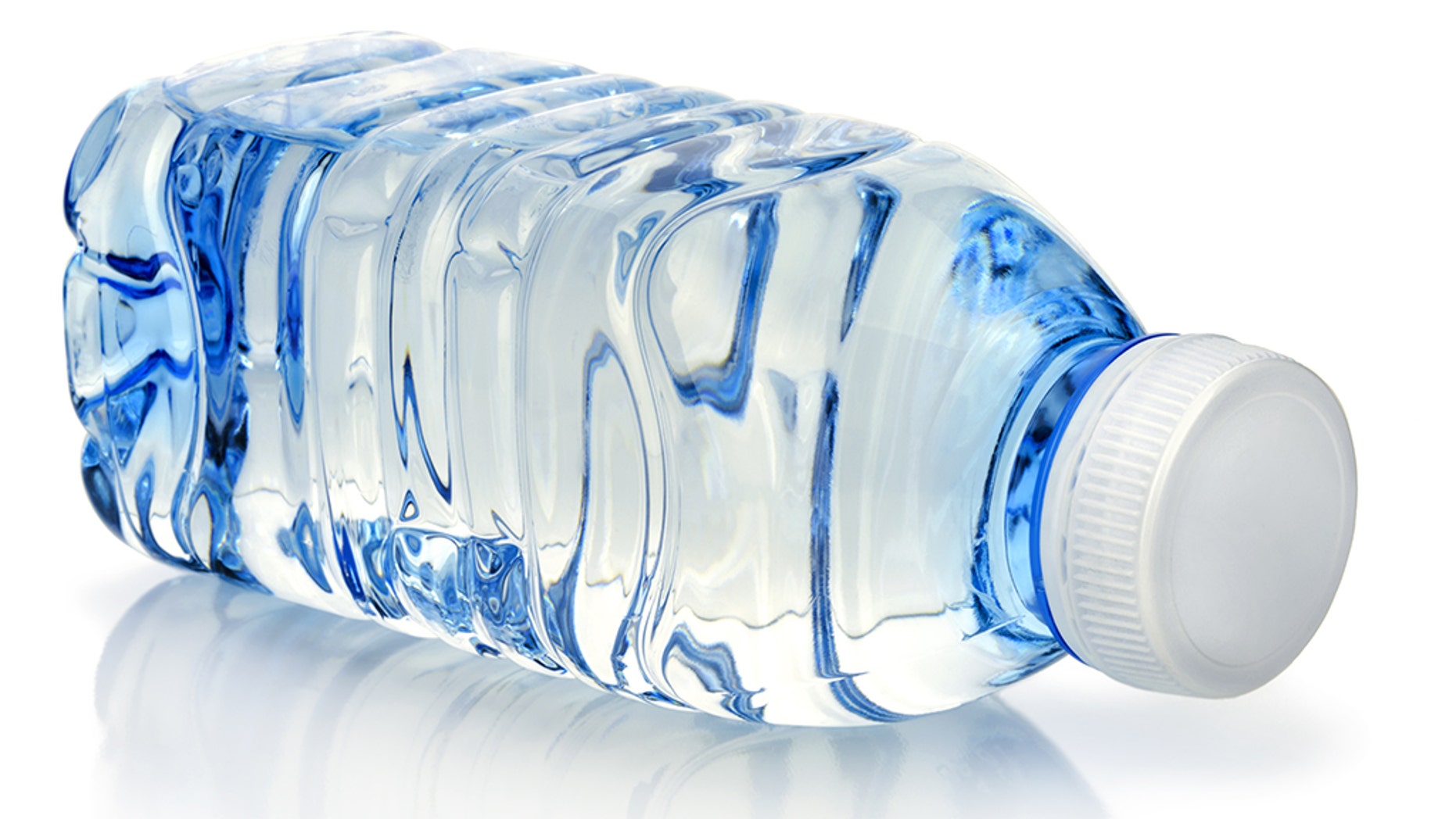 A teen girl in Washington state was reportedly hospitalized Saturday night after a bottle that was thrown from a moving vehicle exploded in her hands.
When Vancouver Police responded to reports of a small explosion around 7:40 p.m., they discovered a 13-year-old girl with significant injuries to her arm and hands, Fox 12 reported. She was transported to the hospital with serious injuries that were non-life-threatening.
According to investigators, a green SUV was passing on East 26th Street in Vancouver when someone inside the vehicle allegedly tossed a plastic bottle on the ground before driving away.
The girl picked up the bottle to throw it out when it exploded in her hands, police said.
The Vancouver Police Department did not immediately respond to Fox News' request for comment. The incident remains under investigation.