Teen raped girl as pals banged door asking for a 'turn': cops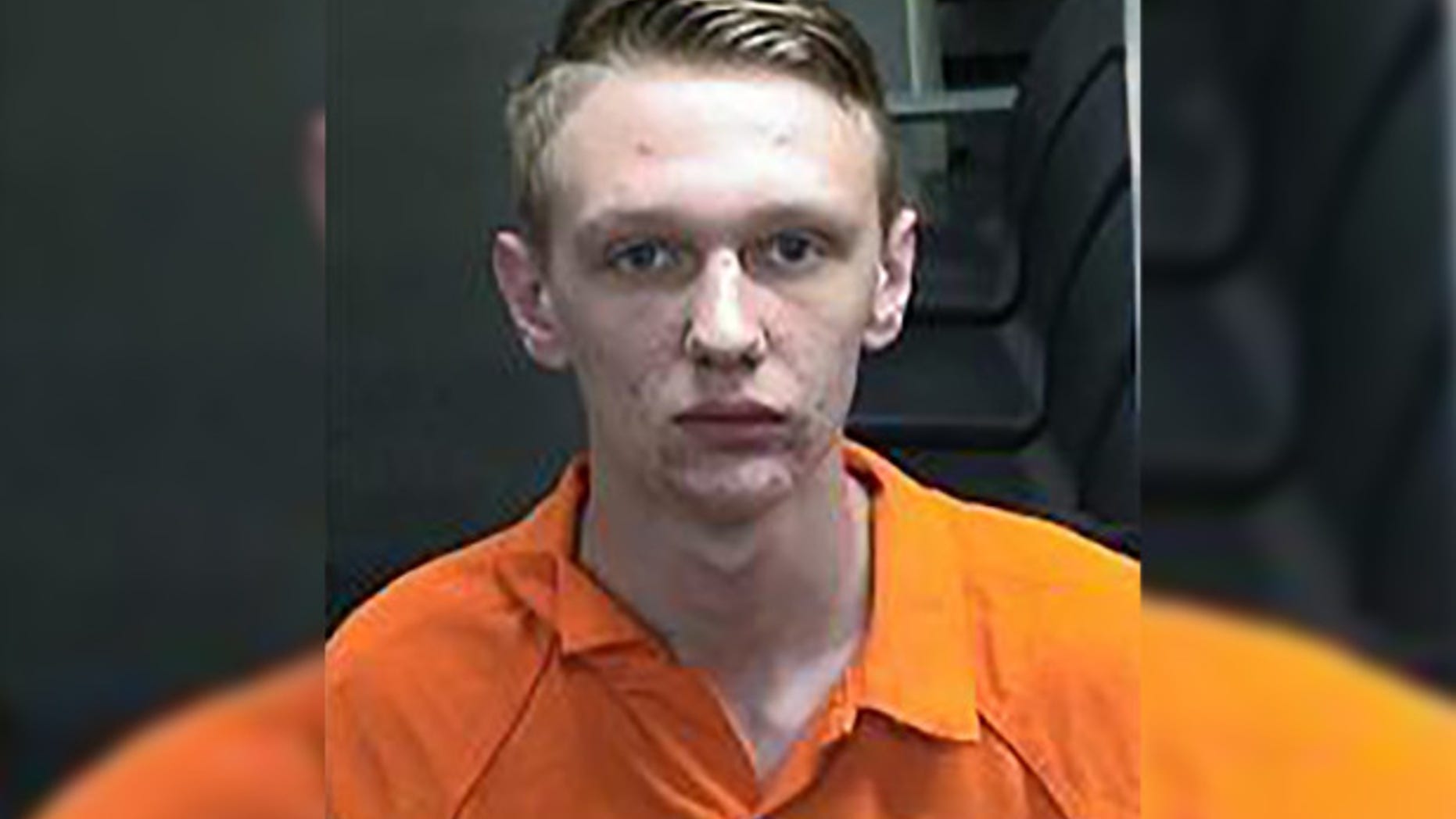 A South Carolina teen is accused of raping a 16-year-old girl at his home while his friends banged on the door to ask for a "turn," according to authorities.
Joshua Allen Hughes, 17, was charged with criminal sexual conduct and pointing and presenting a firearm in connection to the June 6 incident at a Myrtle Beach residence, news station WPDE reported.
The girl told police that she talked to Hughes on Snapchat before he picked her up with two other boys in his car.
When they arrived at the home, she reportedly went upstairs with Hughes, who began kissing her. The teen girl claimed she told him that she didn't want to have sex but he proceeded to anyway, according to police.
From outside the room, several other boys allegedly "began to bang and yell… telling [Hughes] to let them in so they could have a turn," the police report stated.
Click here to read the full story from the New York Post.