Teen killed trying stunt at Brooklyn subway stop, police say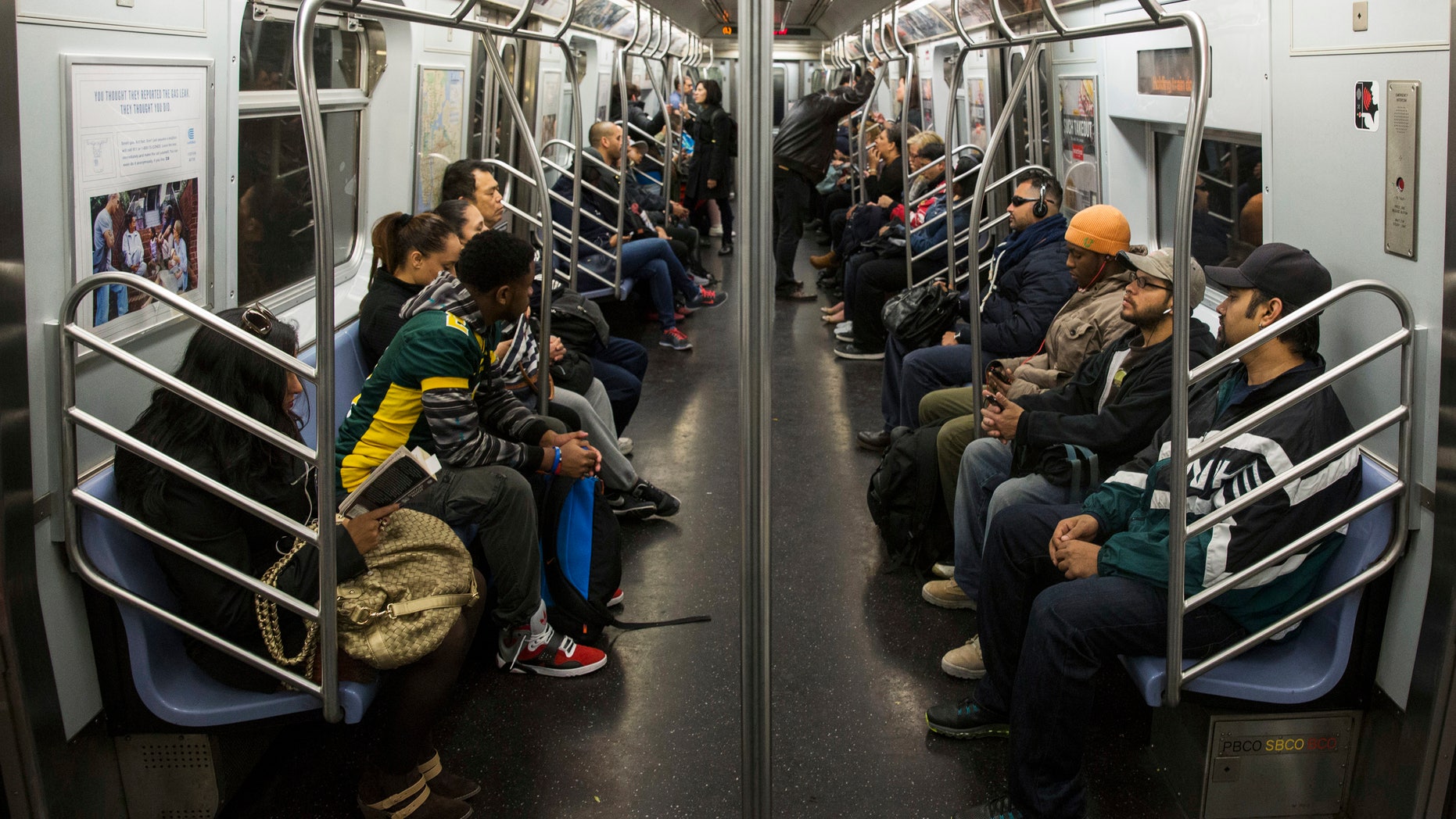 NEW YORK – Police say a New York City teen has died after attempting to perform a dangerous stunt at a subway station in Brooklyn.
The New York Police Department says the victim, an unidentified 14-year-old boy, was riding in between the cars of a southbound L train when he tried to jump onto the platform at the New Lots Avenue station around 10:40 p.m. Wednesday.
With the train still pulling into the station, police say the teen missed his mark and landed on the tracks.
The victim was rushed to Brookdale Hospital in critical condition, where he later was pronounced dead.
The boy's death comes just days after a 31-year-old Bronx man was decapitated while "subway surfing" in Greenwich Village.