Teen arrested in home invasion that left woman bound for days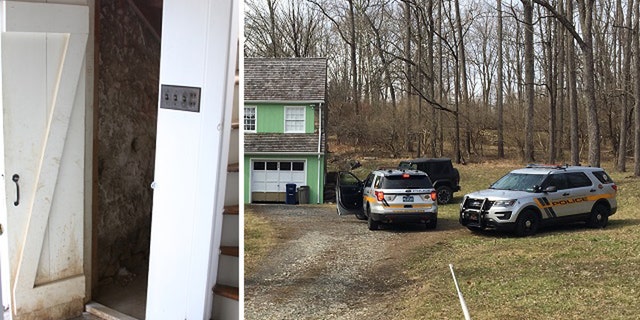 CHESTER COUNTY, PA. – Authorities in Chester County have arrested and charged a juvenile in connection with a home invasion and robbery that left a woman tied up in her own closet for several days.
The 17-year-old male suspect has been charged with attacking a 72-year-old woman in her home, stealing her car and credit cards, before he left her bound and locked in a dark room for four days.
Investigators say the victim remembered getting out of her car on February 22, when she says she was grabbed from behind and hit in the head by a male dressed in all black. She was found by a family member days later.
District Attorney Tom Hogan stated, "This juvenile engaged in a brutal attack on the victim, then showed a callous disregard for her life. The charged juvenile is lucky that the victim did not die. If the victim had not been found by her family, the defendant would be facing murder charges."
Police say the victim lived alone in East Brandywine Township, and had no prior contact with the suspect.
Authorities say the juvenile who was charged was residing at Devereux Brandywine, a behavioral health facility near the victim's home. He is originally from Thailand, with a local address in Media, Pennsylvania.