Teen accused of vandalizing memorial of slain Navy SEAL and Medal of Honor recipient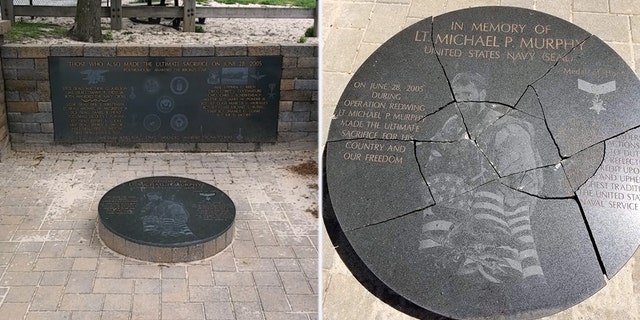 Authorities in New York arrested a 14-year-old boy on Friday for allegedly vandalizing the memorial of a slain Navy SEAL and Medal of Honor recipient.
Suffolk County Police received a call on Thursday that the Lt. Michael P. Murphy Memorial Park in Lake Ronkonkoma had been "vandalized."
A picture released by police on Facebook showed that a granite stone with an image of the fallen SEAL had been shattered.
By 3 a.m. Friday, detectives had arrested the unidentified teen in his home.
New York Gov. Andrew Cuomo took to Twitter earlier to say he was "appalled and disgusted" and promise that the state would pay for the replacement of the defaced plaque.
The park, where Murphy was once a lifeguard, was dedicated to him in 2009, on what would have been his 30th birthday.
Murphy was killed while conducting "a reconnaissance mission" in Afghanistan on June 28, 2005. He and other members of his SEAL team were "scouting" a well-known terrorist when they were ambushed by an enemy force 50-strong.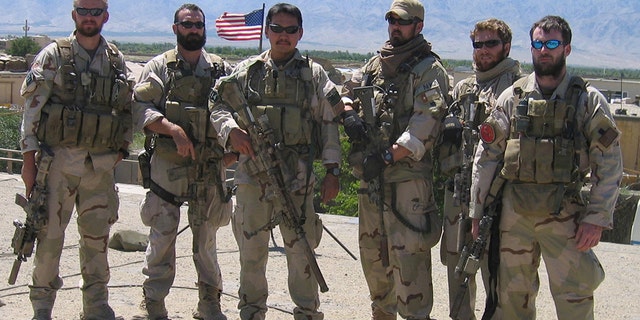 "Despite the intensity of the firefight and suffering grave gunshot wounds himself, Murphy is credited with risking his own life to save the lives of his teammates," his Summary of Action read.
After two hours of fighting, Murphy, Gunner's Mate 2nd Class (SEAL) Danny Dietz and Sonar Technician 2nd Class (SEAL) Matthew Axelson were dead.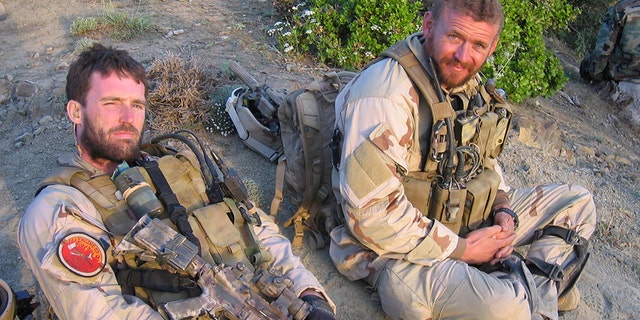 "By his undaunted courage, intrepid fighting spirit and inspirational devotion to his men in the face of certain death, Lieutenant Murphy was able to relay the position of his unit, an act that ultimately led to the rescue of Luttrell and the recovery of the remains of the three who were killed in the battle."
Marcus Luttrell, the only surviving member of the team, took to Instagram to shame the "coward" that had vandalized the memorial.
The suspect was charged with second-degree criminal mischief, and was scheduled to be arraigned in family court at a later date, Fox 5 reported.