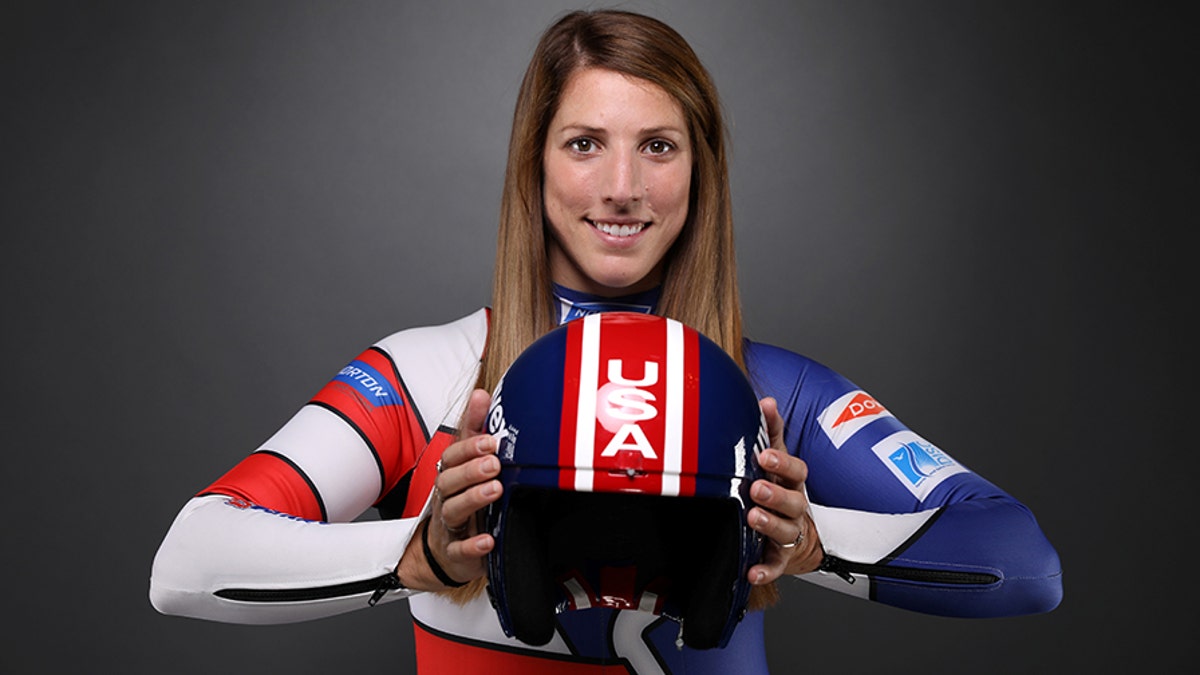 Olympic athlete Erin Hamlin was named as the official flag bearer for Team USA in the Opening Ceremony of the Winter Games on Friday, the U.S. Olympic committee announced Wednesday.
Hamlin will be the first member of the U.S. luge team to carry the flag since 2010, and the fourth ever, the statement said.
THE 2018 WINTER OLYMPICS OPENING CEREMONY PARADE WILL PROBABLY FOLLOW THIS TRADITION
In a historic win at the 2014 Winter Games in Sochi, Russia, Hamlin scored a bronze medal in the singles luge heat, a first for any U.S. competitor since the sport's addition to the games. It was also the first time in more than 30 years that a female luger from a country other than Germany or Austria held a spot at the Olympic podium, the statement said.
Hamlin, who's competed in the games four times, was nominated to the spot by other U.S. Olympians, a move which she called "above and beyond anything I've experienced."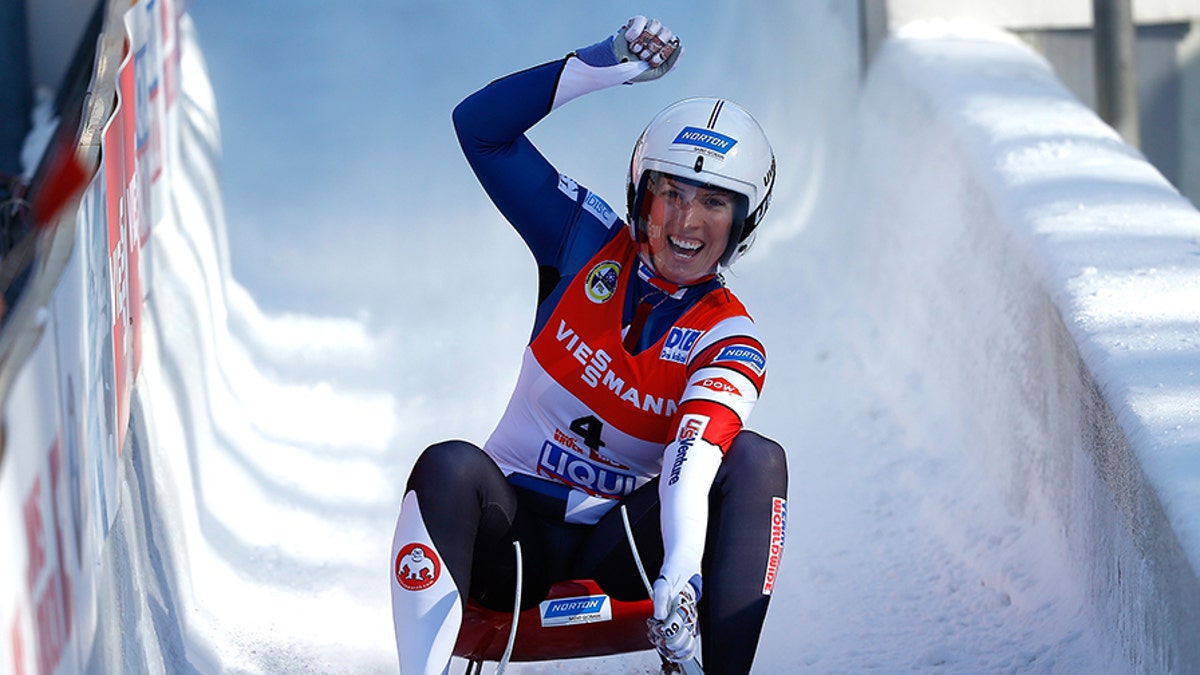 "Being named to an Olympic Team is an amazing accomplishment, and making four teams and winning the bronze medal is so much more than I could I have imagined I would accomplish," Hamlin said. "Now being voted flag bearer is a whole new level.
'SEXUALLY-CHARGED' OLYMPICS COLLIDE WITH #METOO MOVEMENT IN PYEONGCHANG
"Working hard and earning success is one thing, being acknowledged as a great representative and member of Team USA by fellow athletes – many who I have been inspired by – is above and beyond anything I've experienced. It is definitely a privilege and honor to be the one to lead the team and will be a very special moment. I can't wait to share it with them all!"
Hamlin will don an exclusive "Team USA Opening Ceremony heated parka" designed by Polo Ralph Lauren, the statement said.