Teacher's aide solicited nude photos, sex from girls, authorities say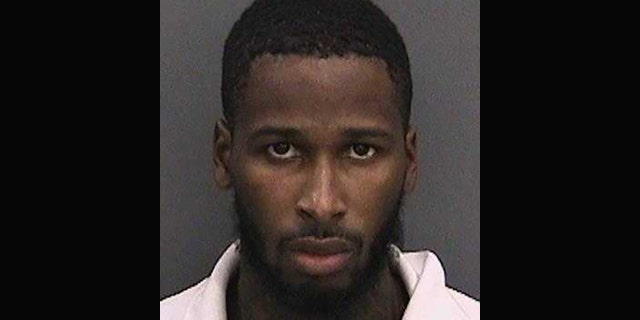 A teacher's aide at a middle school in Tampa, Fla., was arrested Monday on charges that he solicited nude photos and requested sex from two underage students.
Authorities said Quinton Bradford, 24, of Tampa, contacted the two 13-year-old girls via social media, through which he requested and received the photos, the Bradenton Herald reported.
He also requested a sexual encounter that did not happen, the paper reported.
The Hillsborough County Sheriff's Office said Bradford faces four counts of obscene communication using computer/devices to solicit and lure children, the paper reported.
Bradford had been working in the school district since 2014, WTSP-TV reported. School officials said they were in the process of terminating Bradford.