Teacher indicted for sending naked tanning bed pics to boy student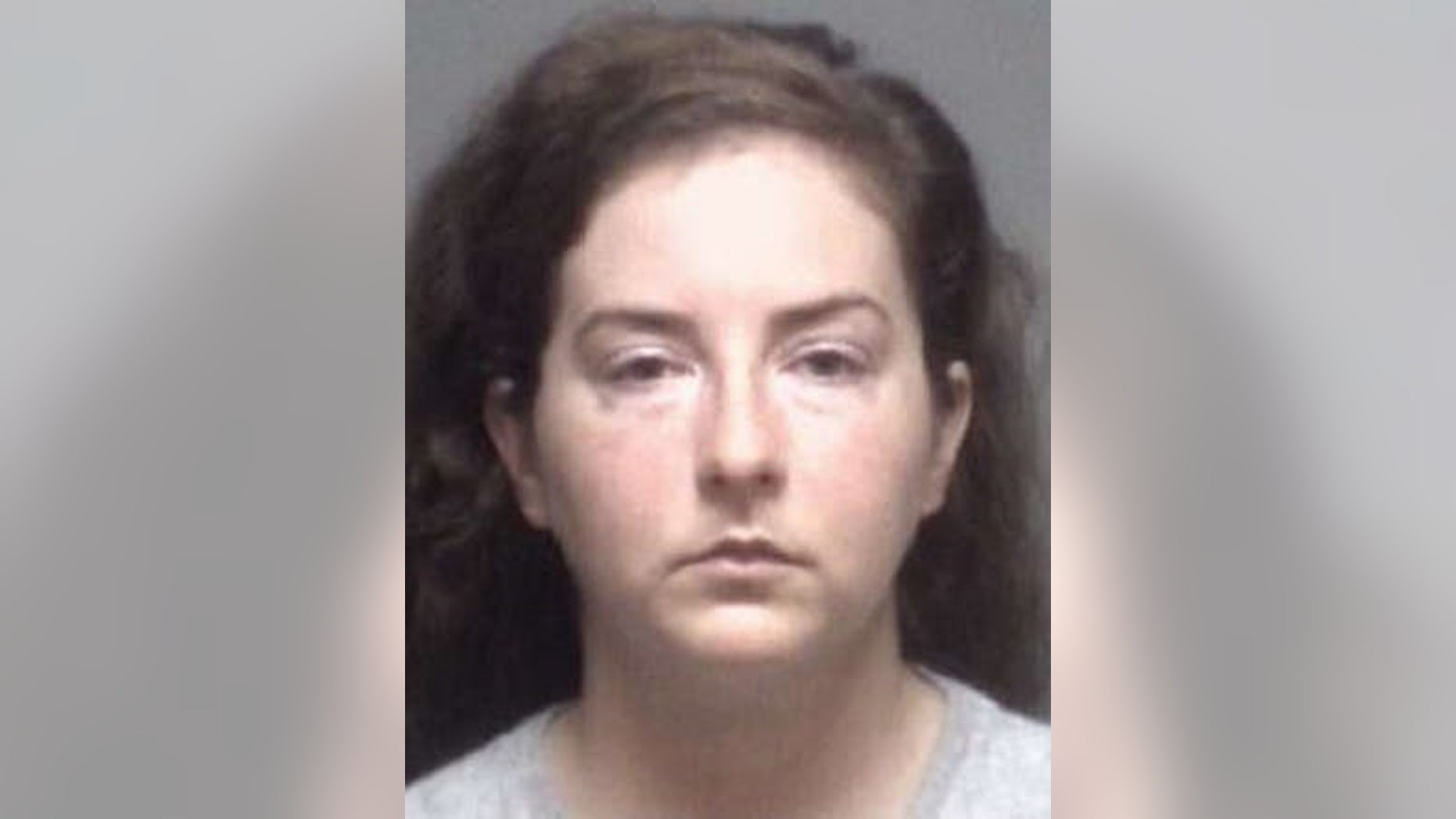 A special education teacher was indicted by a Dallas grand jury Wednesday after she was arrested in March for having an inappropriate relationship with an eighth-grade student.
Rebecca Goerdel, 29, a former educator at the Young Men's Leadership Academy at Kennedy Middle School in Grand Prairie, Texas, was arrested in March for soliciting a male student, WFAA reported.
It was not immediately clear if the boy was one of Goerdel's students.
TRUMP-PENCE FUNDRAISERS CANCELED IN TEXAS AS STATE RECOVERS FROM HARVEY
Goerdel made contact with the student in January, sending naked photos of herself lying in a tanning bed, according to the arrest warrant. The teacher reportedly asked the student to draw her naked.
The warrant stated that Goerdel and the student "never had sex" but the educator allegedly "sat on the student's lap in her car and they made out."
The Grand Prairie Independent School District said it was informed of the improper relationship between Goerdel and the student on March 10, the Star Telegram reported. The district contacted police, who launched an investigation that eventually led to the educator's arrest.
Police reportedly found sexually explicit text messages between the educator and the student from "third party apps that have since been deleted," according to the warrant. An officer sent a text message to Goerdel from the victim's phone and she reportedly wrote back asking him to come to her home and spend the night together.
TEXAS VOTER ID LAW OK FOR NOW; APPEALS COURT BLOCKS INJUNCTION
The district relieved Goerdel of her teaching duties on March 24.
On Wednesday, the district released a statement saying: "We are pleased that law enforcement has doggedly pursued this matter and that Goerdel is being held responsible for her conduct. The safety of our students is among the highest priorities of the Grand Prairie Independent School District and that starts in the classroom. We believe the teacher-student relationship is sacred. It reflects a vow from teachers to parents that their children are safe -- as safe as they would be at home. When a teacher in Grand Prairie ISD breaks that vow, he or she will be dealt with quickly and aggressively."