Teacher brought back to US to face sex abuse charges, authorities say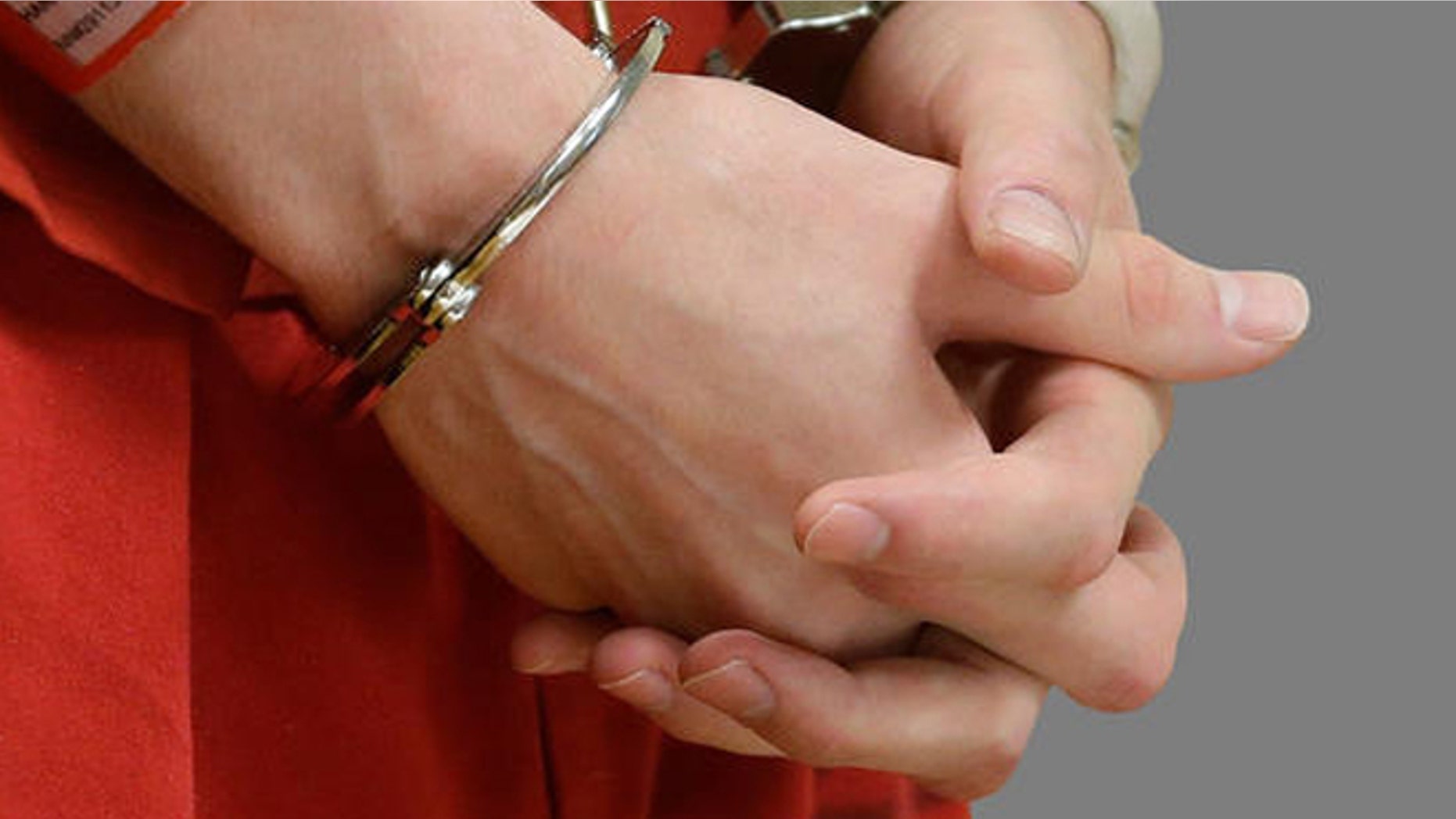 A former charter school teacher based in Washington, D.C., was arrested Friday after being accused of sexual abuse of a child from 2011 to 2013, authorities said.
Robert Leach, a 33-year-old former resident of Silver Spring, Md., fled the United States in 2014 after the alleged abuse was reported, the Washington Post reported.
Leach was detained in Britain and extradited to the U.S. to face charges.
According to police, the alleged abuse occurred at different locations throughout Washington.
A 2011-12 annual report from Meridian Public Charter in Northwest Washington lists a mathematics teacher in the middle school named Robert Leach.