Teacher, 35, convicted of sexting her teen boy student, is back in jail after getting caught volunteering as a 'classroom mom'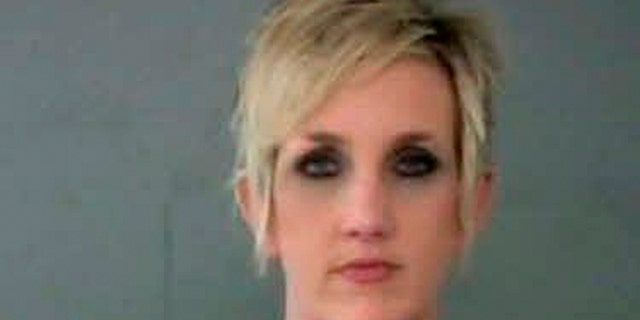 NEWYou can now listen to Fox News articles!
A former Alabama high school teacher who pleaded guilty in 2014 to sending sexual text messages to a teenage male student has been locked up again.
Authorities in Blount County arrested 35-year-old Crystal Gilliland Clowdus on Wednesday after she was discovered volunteering to be a classroom mom for her fifth-grade child at an elementary school, WBRC FOX6 reported.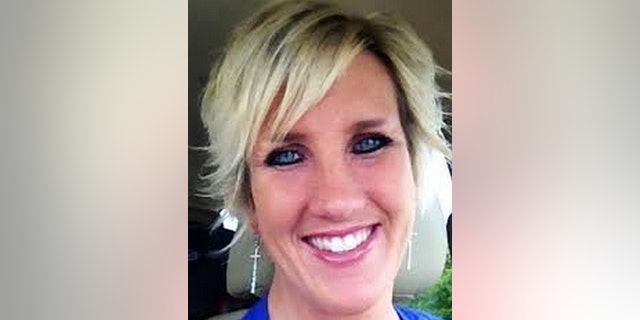 Under Alabama law, registered sex offenders may not work or volunteer at schools or any facility that primarily serves children.
Clowdus is charged with a violation of the Sex Offender Registration and Notification Act, according to jail records.
LOOPHOLE SETS FREE TEACHER, 27, WHO HAD VODKA-FUELED SEX ROMP WITH TEEN BOY STUDENT
The 35-year-old was arrested back in December 2013 on a charge of transmitting obscene material to a child, Al.com reported.
The 15-year-old student said at the time Clowdus sent him pictures on his cell phone, according to court records. In the pictures, Clowdus was nude and partially nude, and also sent text messages saying she would like to have sex with him, officials said.
She pleaded guilty in 2014 to transmitting obscene material to a minor, according to Al.com.
MIDDLE SCHOOL TEACHER, 50, ARRESTED FOR SEX TRYST WITH TEEN BOY STUDENT
The ex-teacher received a 10-year sentence, but nine of those years were suspended, the news outlet reported
Following her one year in detention, Clowdus was ordered to have a five-year probation period and ordered to register as a lifetime sex offender in addition to surrendering her teaching license.