Teacher, 29, pleads guilty to sex with her boy student, 15, who worked on her farm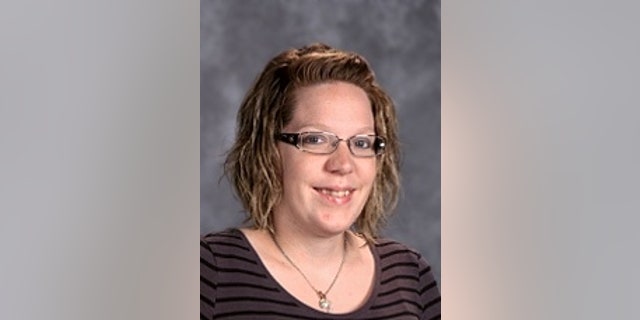 A former special education teacher pleaded guilty Tuesday to raping an underage student she mentored while working at a South Dakota school.
Kari Boll pleaded guilty to nine counts each of fourth-degree rape and sexual contact with a child under 16, two counts of sexual exploitation and one count of solicitation of a minor, Argus Leader reported.
Boll, who is married, was a special education teacher at West Central High School for three years before her sexual relationship with the student was revealed. Boll told investigators she and the student waited until he was 16 years old – the age of consent in the state – before beginning their sexual relationship.
However, she later admitted the two had sex before the boy turned 16. Boll and the student allegedly had sex more than 20 times during the summer of 2016 – including between 10 and 15 times before he turned 16.
Boll also said the student told her he had feelings for her, court documents stated. She told police the relationship started when the student worked for her on her Hartford farm.