Target warns customers of scams after massive data breach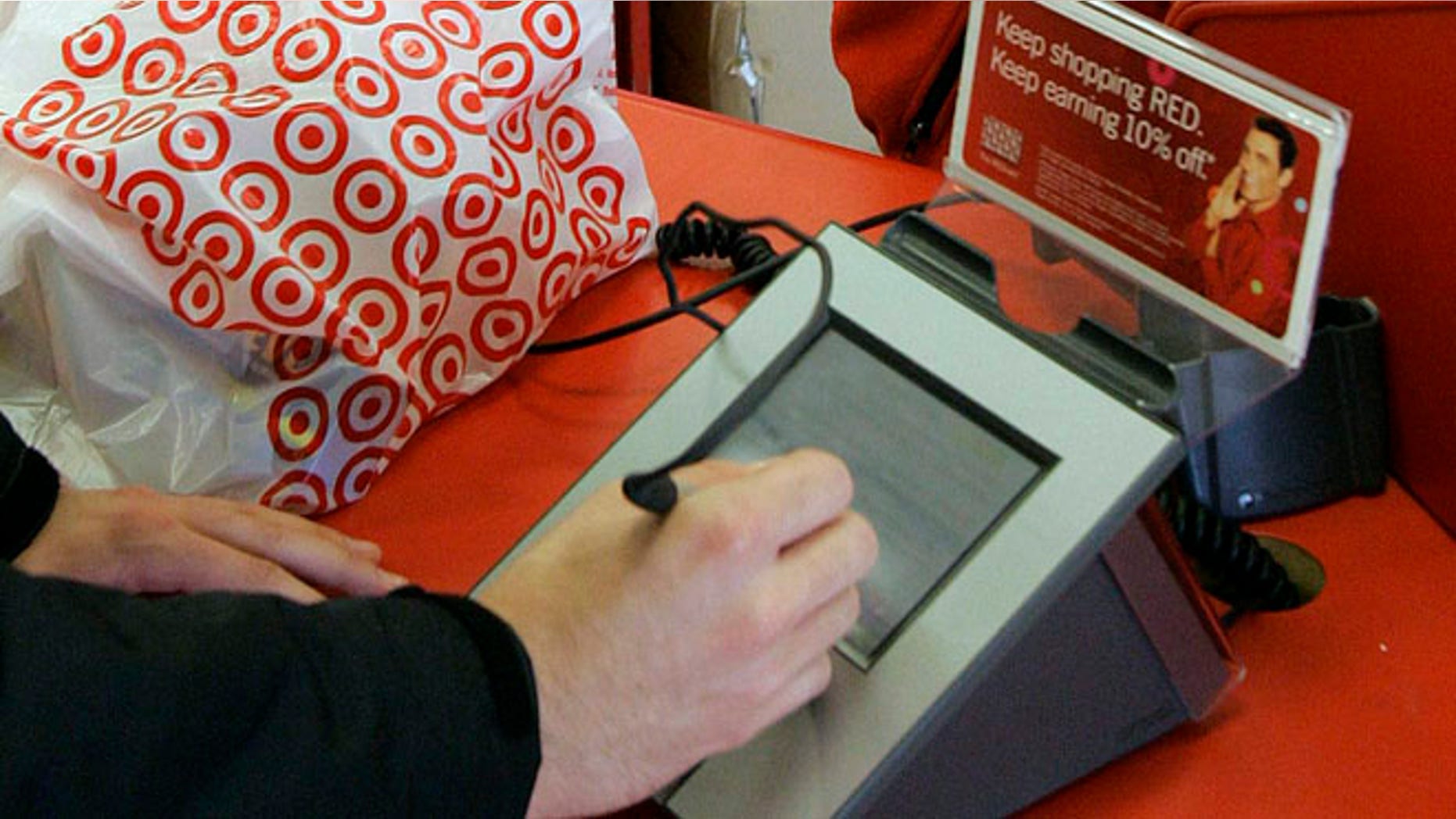 Target is warning customers of phishing emails after more than 40 million credit and debit card accounts were stolen from the company during the holiday shopping season.
The retailer announced Tuesday that it has learned of some incidents of scam emails related to the data breach and is setting up a section of its corporate website to post copies of all official communication.
Target said it is aware of "limited instances" of scam emails. Spokeswoman Molly Snyder says the company doesn't have any other specifics to provide about the fake emails.
The Minneapolis retailer said it is creating a section of its website to contain copies of Target's official communication to customers so customers can be sure they are really hearing from Target when they get emails from the retailer.
The announcement came a day after Target Corp. said the Justice Department and U.S. Secret Service are investigating the breach.
Throughout Monday, more than a dozen Target customers had filed federal lawsuits against the retailer, with some accusing it of negligence in failing to protect customer data.
Target said last week that data connected to about 40 million credit and debit card accounts was stolen between Nov. 27 and Dec. 15.
The Associated Press contributed to this report.