Tara Grinstead: Ex-student accused of murdering missing Georgia teacher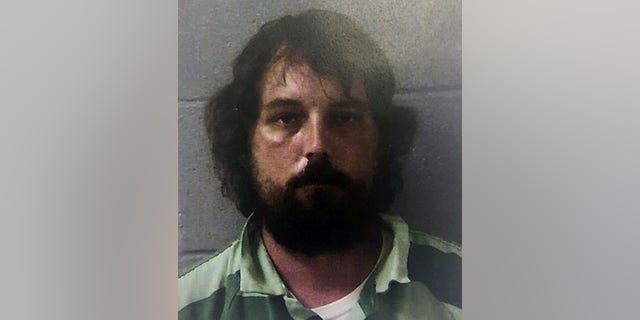 NEWYou can now listen to Fox News articles!
A man has been charged with murdering a south Georgia teacher and beauty queen who disappeared more than 11 years ago, authorities said Thursday.
Ryan Alexander Duke has been arrested in connection with the death of Tara Grinstead, Georgia Bureau of Investigation spokesman J.T. Ricketson said.
Authorities said Duke was arrested Wednesday evening after a tipster came forward with new information this week.
"This gentleman (Duke) never came up on our radar through the investigation," Ricketson said. Asked if more arrests were possible, he said, "That's a very good question. Again, we have several more interviews to do."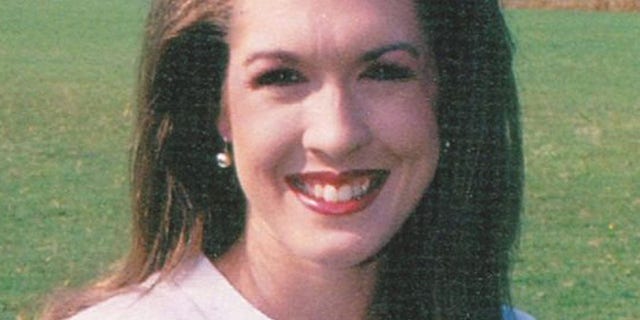 Grinstead was 30 years old when she vanished on Oct. 22, 2005 from her home in the farm town of Ocilla, about 165 miles south of Atlanta.
Her house was found locked, with her cellphone inside. Her dog and cat were home and her car sat parked in the driveway. But Grinstead's purse and keys were gone. A latex glove — the type worn by police officers and medical workers — was found in her front yard.
Grinstead was reported missing two days later when she failed to show up for work at Irwin County High School, where she taught history. Investigators said Duke had attended the high school and graduated in 2002, three years before Grinstead's disappearance.
Ricketson declined to say how Grinstead and Duke knew each other and would not say if authorities know what became of Grinstead's body.
Connie Grinstead, the missing woman's stepmother, told reporters she thanked God "for answered prayers."
"We always believed that it would be solved," she said, reading a statement at the courthouse news conference. "We just did not know when."
Grinstead competed in several Miss Georgia pageants and was crowned Miss Tifton in 1999. She had spent the day of her disappearance spent the day helping contestants in a Miss Sweet Potato pageant in nearby Fitzgerald and then attended a cookout with friends in Ocilla.
After she vanished, volunteers searched the area and set up a Tara Command Center with a telephone tip line and a website, http://www.findtara.com. Rewards of $100,000 were offered for Grinstead's safe return or for information leading to an arrest and conviction if she was harmed.
Family members appeared on nationally televised crime shows to plead for information. Still, the case stumped investigators for more than a decade as years passed with no sign of Grinstead's whereabouts and no arrests.
A probate judge in Grinstead's home county declared her dead at her father's request in 2010, more than five years after she vanished.
Police chased numerous leads that went nowhere. A Georgia man posted a YouTube video in 2009 claiming to have killed 16 people, including a "beauty queen" whose description matched Grinstead's. But the video turned out to be a hoax.
The Irwin County sheriff in 2011 searched the area of a bridge crossing a creek after receiving a tip, but found nothing. In 2015, investigators acting on another tip drained a pond in Ben Hill County but later said they found nothing useful to the case.
The Georgia Bureau of Investigation launched an investigation with help from the local police and sheriff's departments. The GBI interviewed an ex-boyfriend who had dated Grinstead for six years, as well as other male friends she had, but no one was charged.
"So many people have been hurt by this," Grinstead's stepmother said. "We hope with time this community can have closure and start to heal from this."
The Associated Press contributed to this report.